Best Lawyers in America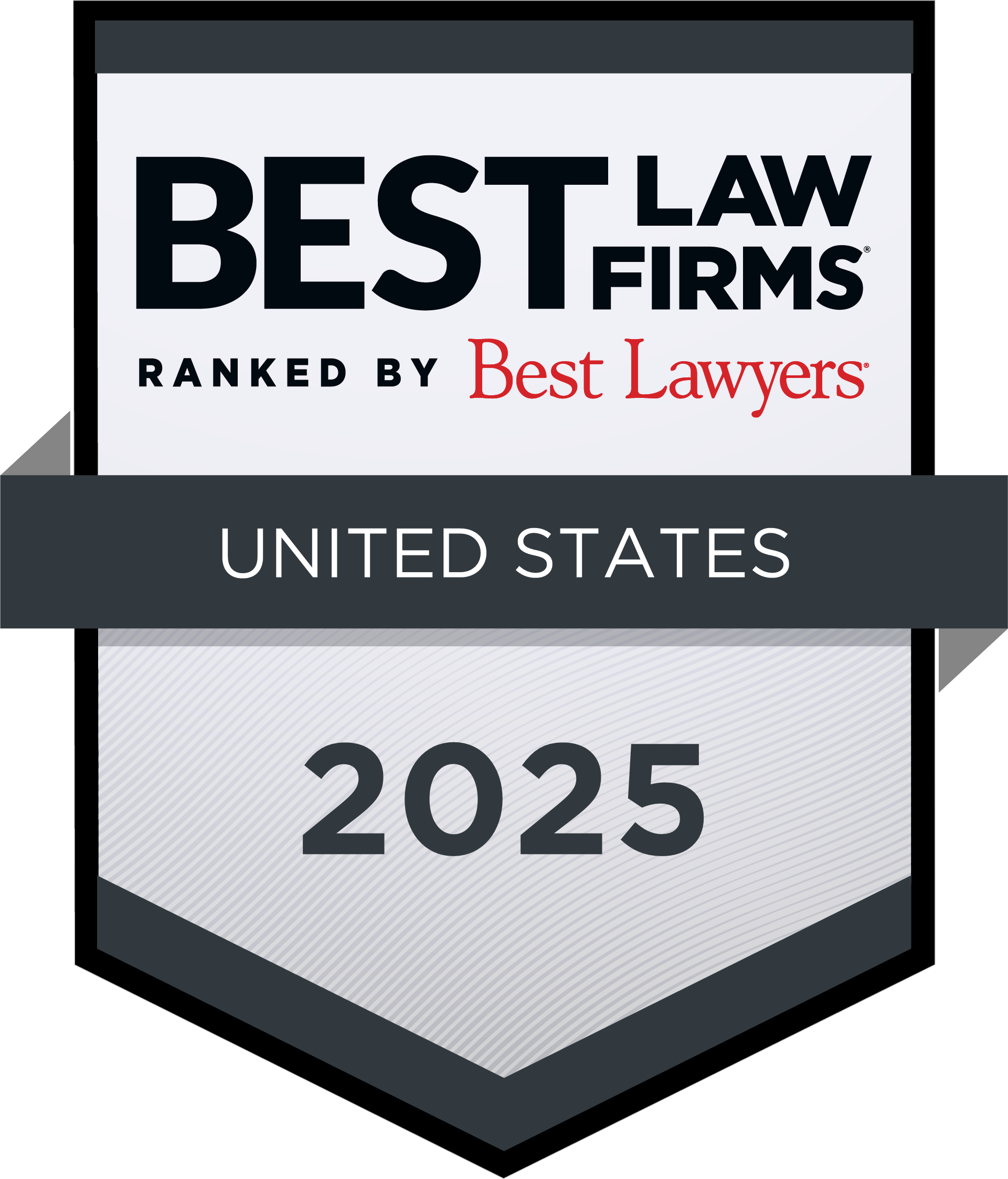 O'Steen & Harrison, PLC is recognized by U.S. News and World Report as one of the best law firms in America. Our firm was designated as a Tier 1 law firm in Personal Injury Litigation in the organization's "Best Lawyers - Best Law Firms" rankings for 2023.
Toddler Clings to Life After Being Hit by Truck in Tempe
Tempe, Arizona—A toddler is clinging to life after being hit by a truck in the parking lot of an apartment complex.  The accident occurred around 2:00 p.m. on Monday afternoon outside an apartment complex at 950 S. Terrace Road in Tempe as a father was unloading his children from his car. 
The father took his 3-year-old daughter out of the car first.  As he turned to retrieve a second child, the 3-year-old started walking away from the car when she was struck by a truck in the parking lot. The girl was transported to a nearby hospital in extremely critical condition.
The truck was from Golf Cart Parts Co. of Gilbert and apparently was delivering a golf cart to a resident in the complex.  Police believe the driver may have been impaired.  He was arrested and led away in handcuffs.
We offer wishes for the young girl's swift and full recovery from her injuries.
Tempe AZ Car Accident and Personal Injury News
An unidentified man was killed after his vehicle collided with a light rail train in Tempe early this morning.
An accident involving a gas cylinder explosion injured three contractors at Arizona State University on Tuesday morning.
An accident involving a semi-truck and minivan at Priest Drive and Elliot Road sent one person to the hospital with serious injuries on Monday morning.