Testosterone News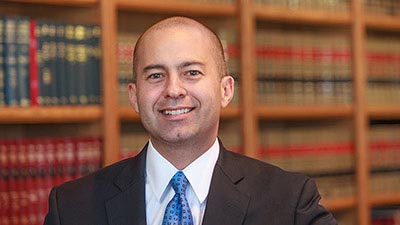 More than 150 lawsuits already have been filed against manufacturers of low testosterone therapy drugs in the U.S. District Court for the Northern District of Illinois. This is the court in which low-T drug litigation has been consolidated into what is called "multidistrict litigation (MDL)" in the federal court system.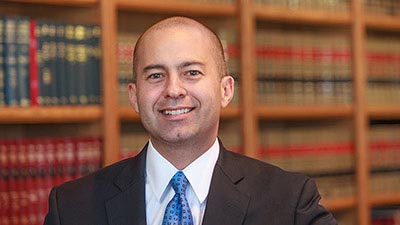 Phoenix attorney Jonathan O'Steen has asked the federal Food and Drug Administration (FDA) to take action to prevent off-label use of the testosterone therapy drugs AndroGel, AndroDerm, Axiron, Bio-T-Gel, Delatestryl, Depo-Testosterone, Fortesta, Striant, Testim and Testopel.
In June, all testosterone therapy lawsuits previously filed in various federal courts throughout the United States were consolidated in a single court—the U.S. District Court for the Northern District of Illinois. The advantages of consolidation include efficiency, resource conservation, reduction of duplication in the trial preparation process and elimination of the possibility of conflicting rulings among different courts.
The Law Firm You Choose Makes a Difference
In the largest injury case in the history of the world, we were selected as the only Arizona law firm to represent the State of Arizona against American tobacco companies for the past, present and future costs of treating tobacco-related illnesses. As a result, the State is expected to recover more than $3 billion.