Arizona
Truck Accident Lawyers
Our truck accident lawyers have the special knowledge and skill required to expertly handle trucking cases. We have the experience and resources to take on the largest trucking businesses and insurance companies in the interest of getting justice and proper financial compensation for our injured clients.
Best Lawyers in America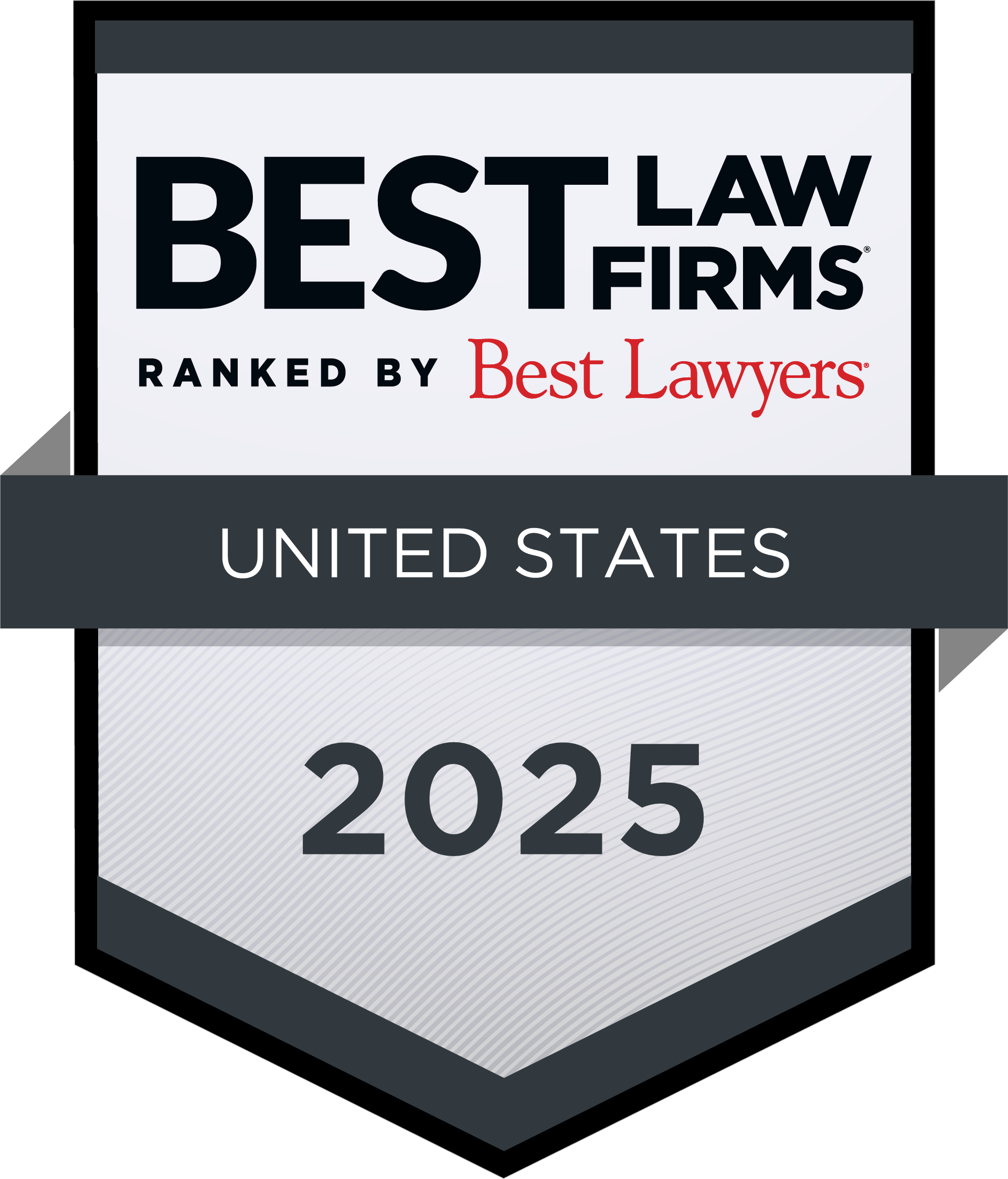 O'Steen & Harrison, PLC is recognized by U.S. News and World Report as one of the best law firms in America. Our firm was designated as a Tier 1 law firm in Personal Injury Litigation in the organization's "Best Lawyers - Best Law Firms" rankings for 2022.
Truck Accident Lawyers
Law Firm Represents People Injured in Truck Accidents in Phoenix, Glendale, Mesa/Gilbert, Tucson, Kingman, Prescott, Flagstaff, Payson and Throughout Arizona
Truck accident cases are considerably more complex and demanding than car accident cases. Trucking cases involve volumes of federal and state safety and insurance regulations as well as industry standards that govern the trucking industry. No fewer than three federal agencies and generally two state agencies are involved in regulating trucking. In addition, local governments enact an array of traffic ordinances, rules and regulations that impact large trucks and their drivers.
This comprehensive system of laws and standards—some of which are overlapping—requires that lawyers who handle truck accident cases have the specialized knowledge and skill necessary to undertake this highly technical work. Most car accident lawyers have never litigated a case involving a large truck.
Our law firm has more than 50 years experience handling truck accident cases. We have the resources to stand toe-to-toe with the largest trucking businesses, insurance companies and governments. We are qualified and committed to the task of obtaining justice and maximum financial compensation for all our clients who are injured in accidents with trucks or otherwise.
If you or a loved one has been injured in an accident caused by a truck, we can help you. It is critical that you get the expert advice you need at the earliest possible time following an accident involving a semi-truck or other large truck. Preservation of evidence is essential to success in truck accident cases. There is no substitute for prompt and thorough investigation.
We will take care of everything for you, leaving you to heal from your injuries while we help get your life back to normal in other respects.
Follow our safe-driving tips to avoid accidents with tractor trailers and other large trucks.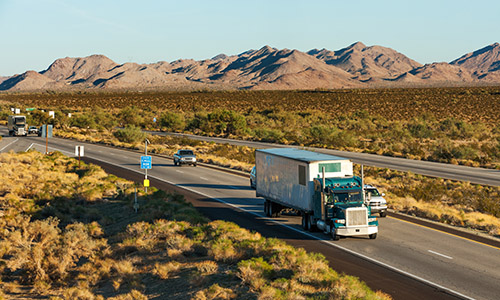 The most common causes of truck accidents are drivers who are unqualified and improperly trained, drivers who are fatigued and drivers who are under the influence of alcohol and drugs.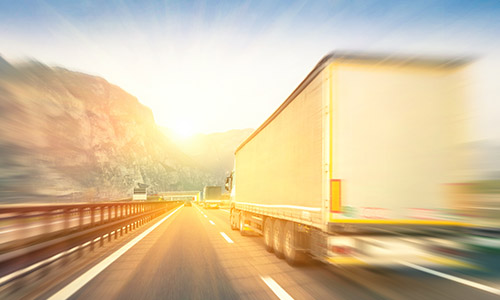 Find the latest news on truck accidents throughout the State of Arizona.
We Would Like to Help You
If you have been injured in a truck accident, you should consult with a personal injury lawyer experienced in litigation against commercial carriers. There is no obligation to meet personally with one of our attorneys. We will give you valuable advice about your rights and answer all your questions.
Largest Damages Case in History
In the single largest damages case in the history of the world, our attorneys were selected by the Arizona Attorney General as the only Arizona law firm to represent the State against American tobacco companies. As a result, Arizona taxpayers will received more than three billion dollars to cover the costs of treating tobacco-related illnesses, maintain educational programs to prevent young people from smoking, and fund other important State programs.
Service to Arizonans
Our lawyers handle personal injury and wrongful death cases for truck accidents throughout Arizona. We can help you, too, where you live.
Arizona Truck Accident News
Sean M. McGarry | September 18, 2021
A semi-truck triggered a chain reaction crash involving multiple vehicles when it slammed into another vehicle, pushing it into the two cars ahead of it. The collision occurred near milepost 8 on Interstate 15 north of Littlefield.
Jonathan V. O'Steen | July 2, 2021
A semi-truck slammed into two passenger vehicles this afternoon, killing five people and sending another five to various hospitals in serious condition. DPS reports that the truck was eastbound on I-10 about 50 miles west of Phoenix when it slammed into the rear of a Nissan Altima occupied by five people.
Matthew P. MacLeod | June 18, 2021
DPS has identified the four people killed in the tragic crash last week on the Loop 202 involving a semi-truck: Sedeqwa Keyara-Parker, Dante Brubeck, Alexius Hooper and Jennifer Vidal. Nine additional people sustained injuries in the crash that occurred on Loop 202 near 52nd Street in Phoenix.