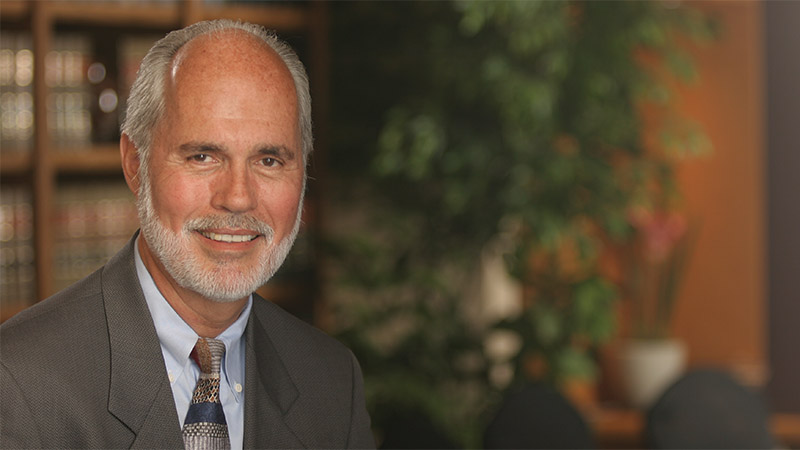 Benjamin Brewer's License Suspended Following Truck Accident that Killed Six
Chattanooga, Tennessee—Benjamin Scott Brewer, a truck driver licensed in Kentucky, was ordered on Sunday by the Federal Motor Carrier Safety Administration (FMCSA) to cease operating any commercial vehicles involved in interstate commerce. The FMCSA order described Brewer as "an imminent hazard to public safety."
Brewer, a driver for Cool Runnings Express, Inc., a Kentucky-based trucking company, was involved in a nine-vehicle accident on June 25, 2015 that left six people dead and many others injured. The tragic crash occurred on Interstate 75 near Chattanooga.
The FMCSA determined that Brewer had falsified his records-of-duty log for the days immediately preceding the accident. He claimed to have been off-duty from June 15th through June 25th, but tracking systems demonstrated that he had been driving his truck on June 22, 23 and 24.
Brewer's job application with Cool Runnings—completed on June 16, 2015—reportedly failed to mention a June 2013 collision as well as a January 2015 speeding ticket for driving 16 to 20 miles per hour above the posted speed limit.
In May 2015, Brewer tested positive for controlled substances.
According to the Chattanooga Times Free Press, Brewer was issued a citation in Florida for reckless driving on June 24th—just one day before the fatal I-75 crash.
Reportedly, Brewer's employer, Cool Runnings Express, has a spotty record involving violations for defective brakes and driver logs.
This tragic accident, and the egregious circumstances leading up to it, demonstrate the compelling need for better government safety regulation of the trucking industry.
Arizona Truck Accident News
A bicyclist was critically injured when struck by a semi-truck near Apache Trail and 83rd Place in Mesa on Thurday afternoon.
The Mesa Police Department has identified Holden Gardner as the six-year-old boy who was hit and killed by a truck yesterday afternoon. The tragic accident occurred at the intersection of Power Road and Jensen Street.
An accident on the Loop 202 South Mountain this afternoon involving two semi-trucks and six vehicles injured as many as eight people.