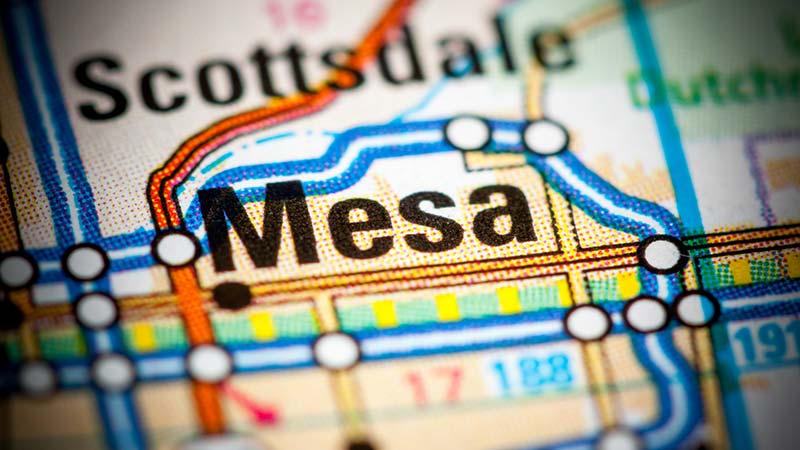 Bicyclist Critically Injured in Accident with Semi-Truck
Mesa, Arizona—A bicyclist was critically injured when struck by a semi-truck near Apache Trail and 83rd Place in Mesa on Thursday afternoon.  The Maricopa County Sheriff's Office released no additional information regarding the victim's name or current medical condition.
The Vehicle Crimes Division is investigating the accident.
We wish a swift and full recovery for the bicyclist.
Arizona Truck Accident News
A dump truck overturned onto a passenger vehicle this morning. According to Arizona DPS investigators, the accident occurred on I-10 near University Drive/32nd Street.
Arizona DPS reports that the driver of a cement truck sustained severe injuries when his truck collided with an SUV in a horrendous rollover accident early this morning.
The Arizona DPS reports that a semi-truck was parked in a construction zone when an SUV collided with the rear of the truck.