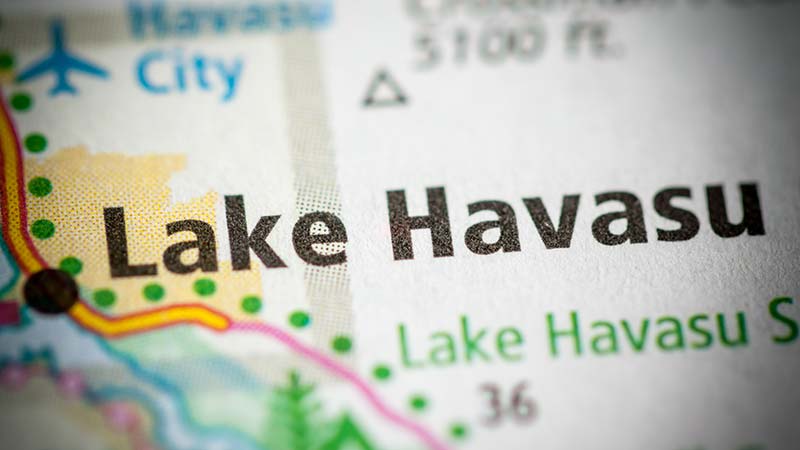 Christopher Berg Killed When Struck by Semi-Truck
Lake Havasu City, Arizona—Christopher Berg, age 22, died on June 2, 2015 as a result of injuries he received when he was struck by a large truck in the early morning on Highway 95. Mr. Berg reportedly had been walking along the highway when the accident occurred.
Although details of the tragic incident remain sketchy, Lake Havasu City Police accident investigators report that no criminal charges will be brought against the driver of the truck.
We wish to express our sympathy to the family and friends of Mr. Berg at this time of great loss for them.
Arizona Truck Accident News
Roberto Manriquez, Jr. and Alexandria Mendez were killed on Friday afternoon when a semi-truck crossed the center line and collided with the Ford F-150 they occupied.
Aileen Alexia Bustos was killed when her vehicle collided with a Peterbilt semi-truck on Friday night.
Jacqueline Pacheco was killed when the pickup truck in which she was a passenger collided with the back of a semi-truck last Saturday.