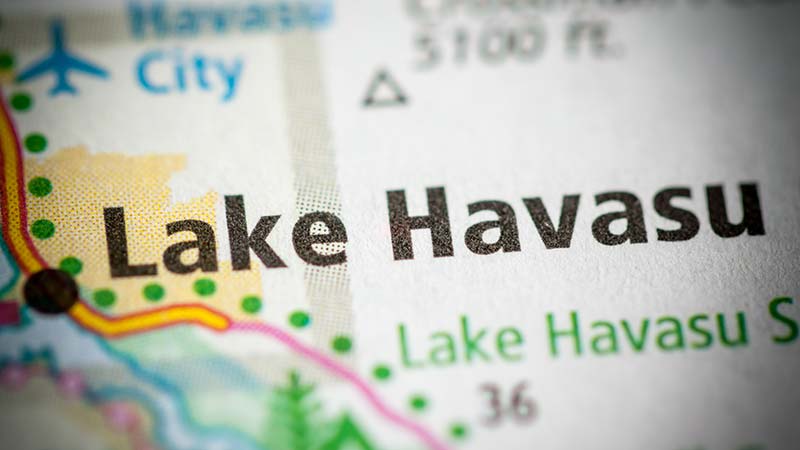 Christopher Berg Killed When Struck by Semi-Truck
Lake Havasu City, Arizona—Christopher Berg, age 22, died on June 2, 2015 as a result of injuries he received when he was struck by a large truck in the early morning on Highway 95. Mr. Berg reportedly had been walking along the highway when the accident occurred.
Although details of the tragic incident remain sketchy, Lake Havasu City Police accident investigators report that no criminal charges will be brought against the driver of the truck.
We wish to express our sympathy to the family and friends of Mr. Berg at this time of great loss for them.
Arizona Truck Accident News
A dump truck overturned onto a passenger vehicle this morning. According to Arizona DPS investigators, the accident occurred on I-10 near University Drive/32nd Street.
Arizona DPS reports that the driver of a cement truck sustained severe injuries when his truck collided with an SUV in a horrendous rollover accident early this morning.
The Arizona DPS reports that a semi-truck was parked in a construction zone when an SUV collided with the rear of the truck.