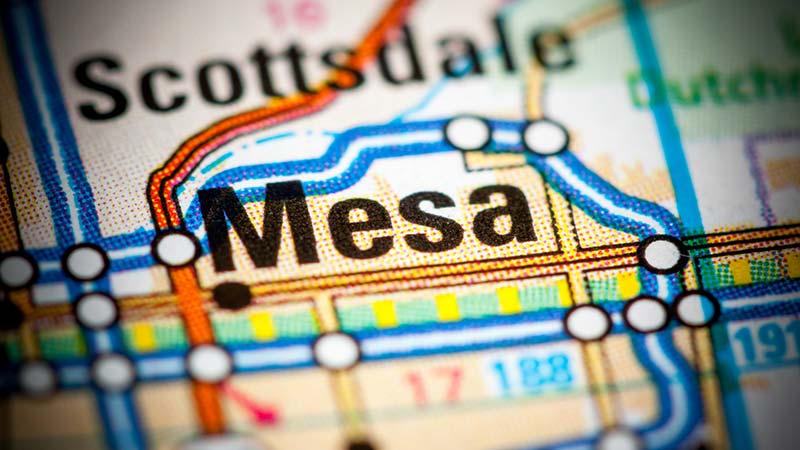 Francois Elysee and Christopher Talbert Killed in Tractor-Trailer Accident
Williamson County, Illinois—Francois Elysee, age 34 of Mesa, Arizona, died Sunday at the scene of the crash of his tractor-trailer on Interstate 57 in this Illinois county.  A passenger in the big rig, Christopher Talbert, age 43 of Orlando, Florida, was transported to a local hospital with serious injuries.  He died on Monday.
Mr. Elysee reportedly ran off the roadway and over-corrected in an attempt to return to the interstate.  As a result, his truck rolled onto its side.
Illinois State Police accident investigators say that no charges were issued.
We wish to express our condolences to the family members and friends of Mr. Elysee and Mr. Talbert over this tragic loss for them.
Arizona Truck Accident News
Roberto Manriquez, Jr. and Alexandria Mendez were killed on Friday afternoon when a semi-truck crossed the center line and collided with the Ford F-150 they occupied.
Aileen Alexia Bustos was killed when her vehicle collided with a Peterbilt semi-truck on Friday night.
Jacqueline Pacheco was killed when the pickup truck in which she was a passenger collided with the back of a semi-truck last Saturday.