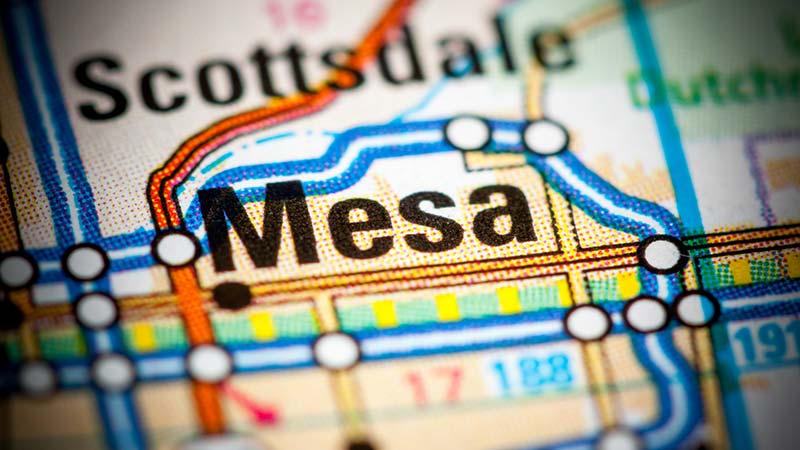 Francois Elysee and Christopher Talbert Killed in Tractor-Trailer Accident
Williamson County, Illinois—Francois Elysee, age 34 of Mesa, Arizona, died Sunday at the scene of the crash of his tractor-trailer on Interstate 57 in this Illinois county.  A passenger in the big rig, Christopher Talbert, age 43 of Orlando, Florida, was transported to a local hospital with serious injuries.  He died on Monday.
Mr. Elysee reportedly ran off the roadway and over-corrected in an attempt to return to the interstate.  As a result, his truck rolled onto its side.
Illinois State Police accident investigators say that no charges were issued.
We wish to express our condolences to the family members and friends of Mr. Elysee and Mr. Talbert over this tragic loss for them.
Arizona Truck Accident News
A bicyclist was critically injured when struck by a semi-truck near Apache Trail and 83rd Place in Mesa on Thurday afternoon.
The Mesa Police Department has identified Holden Gardner as the six-year-old boy who was hit and killed by a truck yesterday afternoon. The tragic accident occurred at the intersection of Power Road and Jensen Street.
An accident on the Loop 202 South Mountain this afternoon involving two semi-trucks and six vehicles injured as many as eight people.