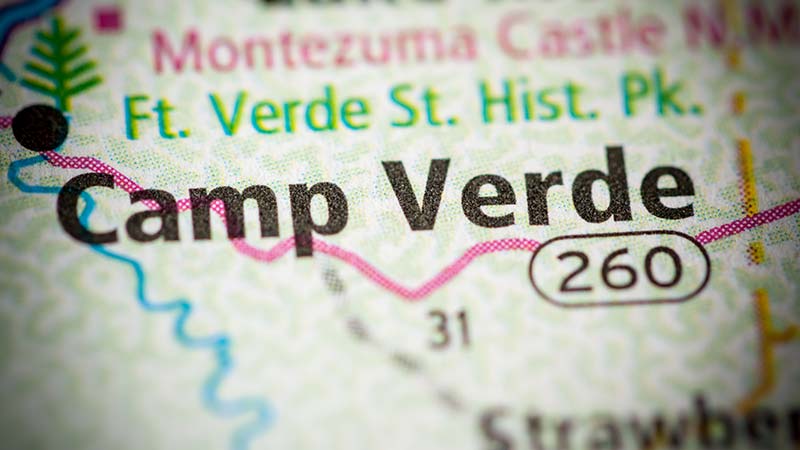 Felix Espinosa Killed Along I-17 in Camp Verde
Camp Verde, Arizona—Felix Espinosa, age 18 of Cottonwood, Arizona, was killed in an apparent hit-and-run accident at the junction of State Route 260 and I-17 near Camp Verde. 
Arizona Department of Public Safety accident investigators speculate that Mr. Espinosa was walking along I-17 when he was struck and killed on July 31st.  
DPS officials later located the vehicle that struck Mr. Espinosa at the McGuireville rest area.  The driver of a yellow Penske semi tractor-trailer has been identified as Ramon Alfredo Castro, age 68.
DPS accident investigators continue to work the tragic incident.
We extend our condolences to the family and friends of Mr. Espinosa at this time of great loss for them.
Arizona Truck Accident News
A bicyclist was critically injured when struck by a semi-truck near Apache Trail and 83rd Place in Mesa on Thurday afternoon.
The Mesa Police Department has identified Holden Gardner as the six-year-old boy who was hit and killed by a truck yesterday afternoon. The tragic accident occurred at the intersection of Power Road and Jensen Street.
An accident on the Loop 202 South Mountain this afternoon involving two semi-trucks and six vehicles injured as many as eight people.