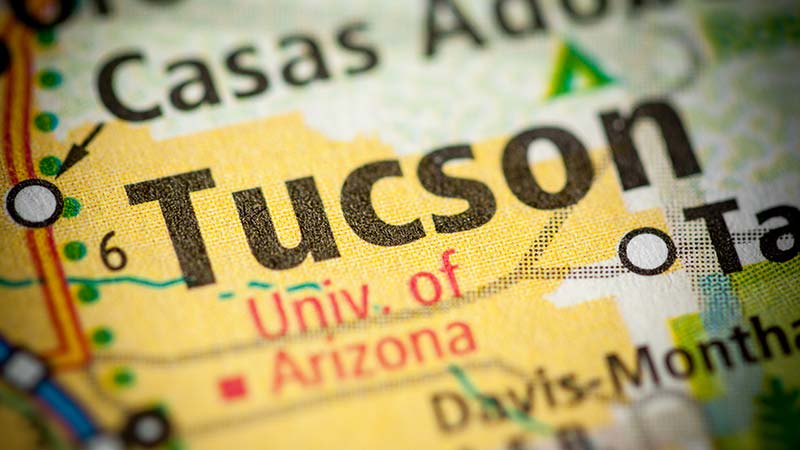 Two Semi-Trucks Collide in Fiery Crash in Tucson
Tucson, Arizona—The driver of a semi-truck pulling a trailer lost control of his big rig when its front left tire blew.  The semi rolled as it crossed the median, then came to rest in the eastbound lanes as it collided head-on with a tanker truck.   The driver of the tanker was ejected and suffered serious head injuries.
Two people in a passenger vehicle sustained minor injuries when their car became involved in the collision.  Both semis erupted into flames which consumed the first semi, whose driver escaped with minor injuries. 
The collision occurred on El Camino del Cerro at Avenida Corto on Tucson's northwest side around 5:30 p.m.  Black smoke could be seen from Tucson as multiple fire departments battled the blaze.
Arizona Department of Public Safety and the Pima County Sheriff's Department accident responders coordinated rescue and recovery efforts.
We wish those who were injured swift and complete recoveries.
Arizona Truck Accident News
Roberto Manriquez, Jr. and Alexandria Mendez were killed on Friday afternoon when a semi-truck crossed the center line and collided with the Ford F-150 they occupied.
Aileen Alexia Bustos was killed when her vehicle collided with a Peterbilt semi-truck on Friday night.
Jacqueline Pacheco was killed when the pickup truck in which she was a passenger collided with the back of a semi-truck last Saturday.