Best Lawyers in America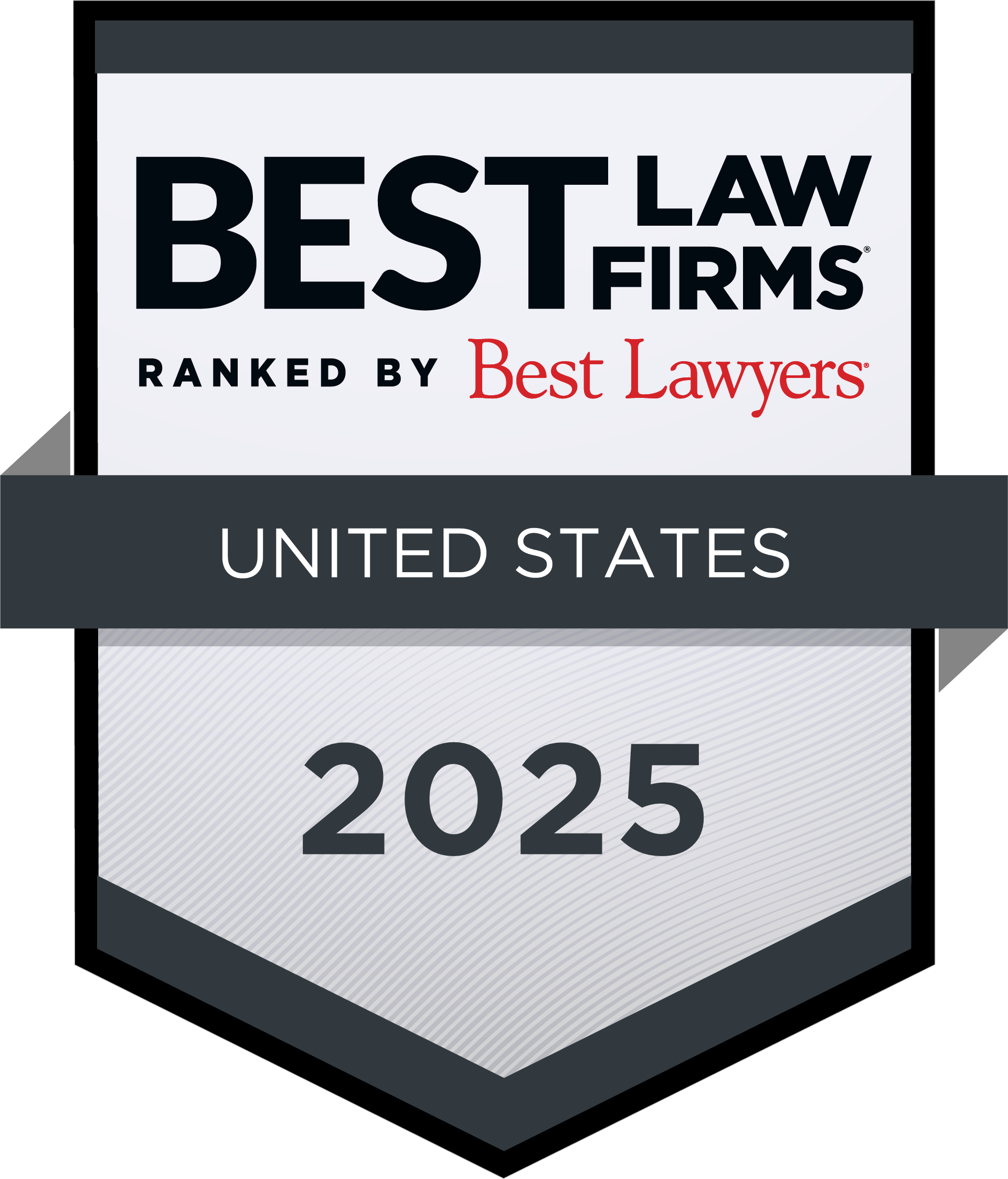 O'Steen & Harrison, PLC is recognized by U.S. News and World Report as one of the best law firms in America. Our firm was designated as a Tier 1 law firm in Personal Injury Litigation in the organization's "Best Lawyers - Best Law Firms" rankings for 2021.
Five Dead, Five Seriously Injured When Semi-Truck Strikes Two Vehicles
Tonopah, Arizona—A semi-truck slammed into two passenger vehicles this afternoon, killing five people and sending another five to various hospitals in serious condition.  The Arizona Department of Public Safety reports that the truck was eastbound on Interstate 10 about 50 miles west of Phoenix at 1:21 p.m. when it slammed into the rear of a Nissan Altima occupied by five people. 
According to witnesses, the car split in half, then exploded into flames.  Authorities have not released the names of the individuals, nor their relationship to one another.  Before the semi came to a stop, it struck an SUV occupied by a young mother and her four children.  All were transported to various hospitals in serious condition.  The as-yet unidentified driver of the semi was not injured.
We extend our sympathy to the families and friends of those who died in this horrific crash.  We wish swift and full recoveries for the young family that was injured.
Arizona Truck Accident News
Two commercial vehicles collided on I-10 near Quartzsite on Thursday morning, leaving one driver dead and sending the other to a hospital.
Bobbie Rincon of Phoenix and two of her children, Javier Rincon, age 11, and Alicia Rincon, age 6, were killed in a tragic accident on SR-85 near Gila Bend.
A semi-truck westbound on Interstate 40 slide down a 60-foot embankment between Bellemont and Flagstaff.