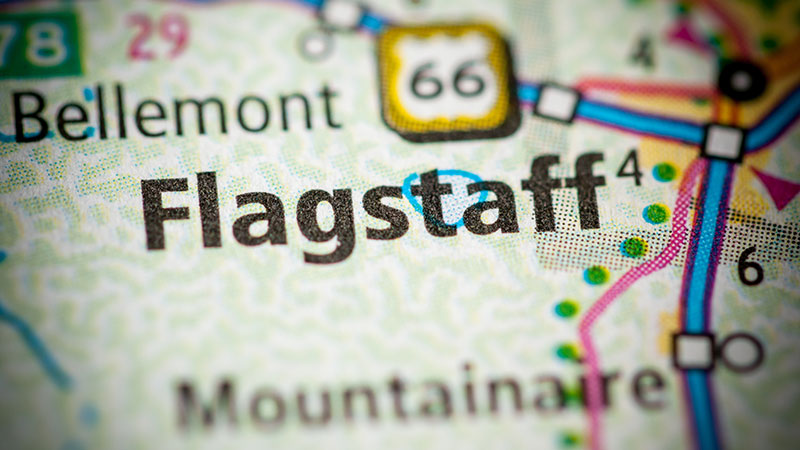 Jatender Singh Killed in Semi-Truck Accident Outside Flagstaff
Flagstaff, Arizona—The Arizona Department of Public Safety responded to an accident involving a rolled semi-truck in the eastbound lanes of Interstate 40 at milepost 190 around 3:30 a.m. on Tuesday morning.  Accident investigators determined that the driver, Jatender Singh, age 23 from Richmond, New York, drifted onto the left shoulder of the roadway then over-corrected, causing the semi to roll onto its left side.
Mr. Singh was pronounced dead at the scene.  A passenger who was sleeping in the back of the cab was transported to Flagstaff Medical Center for treatment of his injuries.
A short time later, a second semi-truck came upon the scene.  The driver was unable to avoid causing a secondary crash in the aftermath of the first.  He, too, was transported to Flagstaff Medical Center.
We extend our condolences to Mr. Singh's family and friends at this time of great loss for them and we wish those who were injured swift and complete recoveries.
Arizona Truck Accident News
Roberto Manriquez, Jr. and Alexandria Mendez were killed on Friday afternoon when a semi-truck crossed the center line and collided with the Ford F-150 they occupied.
Aileen Alexia Bustos was killed when her vehicle collided with a Peterbilt semi-truck on Friday night.
Jacqueline Pacheco was killed when the pickup truck in which she was a passenger collided with the back of a semi-truck last Saturday.