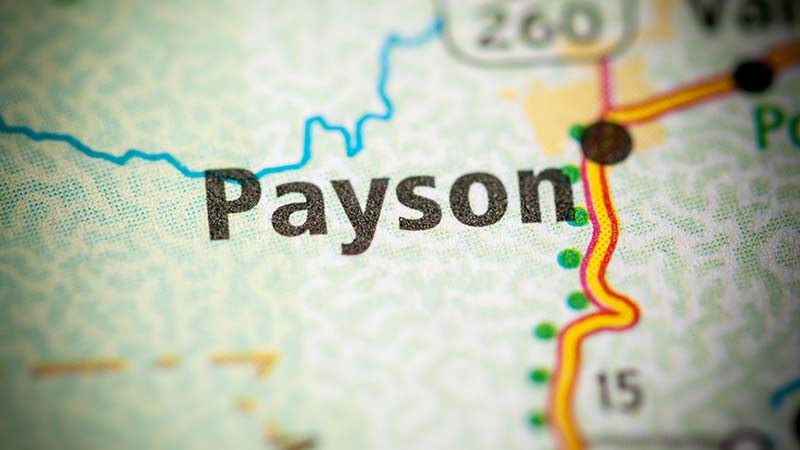 Juan Gutierrez Killed, Lee Anne Gutierrez Injured in Truck Accident
Payson, Arizona—Juan R. Gutierrez, age 38 of Avondale, was killed in the early morning hours last Friday when the tractor-trailer he was driving ran off State Highway 87 and overturned.  The tragic accident occurred at milepost 227.8 between Phoenix and Payson.
Lee Anne Gutierrez, age 43 also of Avondale, was seriously injured in the crash.  She was a passenger in the truck.  Ms. Gutierrez was air evacuated to Scottsdale Osborn Medical Center.

An as-yet-unidentified minor was treated for injuries at Maricopa County Medical Center.

The cause of the crash remains under investigation.
We extend our condolences to Mr. Gutierrez' family and friends.  We wish Ms. Gutierrez and the injured child speedy and complete recoveries.
Arizona Truck Accident News
Roberto Manriquez, Jr. and Alexandria Mendez were killed on Friday afternoon when a semi-truck crossed the center line and collided with the Ford F-150 they occupied.
Aileen Alexia Bustos was killed when her vehicle collided with a Peterbilt semi-truck on Friday night.
Jacqueline Pacheco was killed when the pickup truck in which she was a passenger collided with the back of a semi-truck last Saturday.