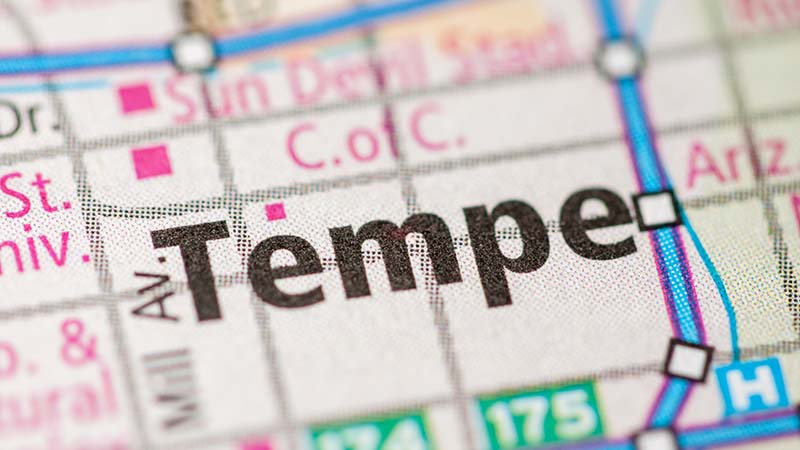 Minivan and Semi-Truck Collide at Priest and Elliot in Tempe
Tempe, Arizona—An accident involving a semi-truck and a minivan at Priest Drive and Elliot Road sent one person to the hospital with serious injuries on Monday morning.  The incident generated responses from three different fire departments.
Emergency responders had to extricate the as-yet unidentified driver of the minivan.  No one else was injured.  Authorities released no more information.
We wish a swift and full recovery for the injured driver.
Arizona Truck Accident News
A dump truck overturned onto a passenger vehicle this morning. According to Arizona DPS investigators, the accident occurred on I-10 near University Drive/32nd Street.
Arizona DPS reports that the driver of a cement truck sustained severe injuries when his truck collided with an SUV in a horrendous rollover accident early this morning.
The Arizona DPS reports that a semi-truck was parked in a construction zone when an SUV collided with the rear of the truck.