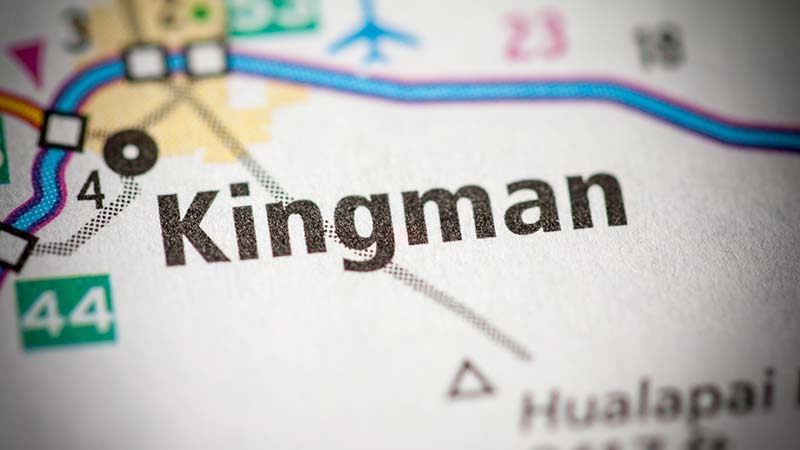 Paul Kramer Killed in Truck Accident Outside Kingman
Kingman, Arizona—Paul M. Kramer, age 53 of Olympia, Washington, died when the box truck he was driving rear-ended a tractor-trailer around 2:30 a.m. on Friday.  The accident shut down eastbound lanes of Interstate 40 about 24 miles west of Kingman in northwest Arizona near the California border.
Arizona Department of Public Safety accident investigators report that Mr. Kramer died at the scene. The driver of the second truck suffered minor injuries.  The Interstate reopened at 5:30 a.m.
We extend our condolences to the family and friends of Mr. Kramer over this tragic loss.
Arizona Truck Accident News
A bicyclist was critically injured when struck by a semi-truck near Apache Trail and 83rd Place in Mesa on Thurday afternoon.
The Mesa Police Department has identified Holden Gardner as the six-year-old boy who was hit and killed by a truck yesterday afternoon. The tragic accident occurred at the intersection of Power Road and Jensen Street.
An accident on the Loop 202 South Mountain this afternoon involving two semi-trucks and six vehicles injured as many as eight people.