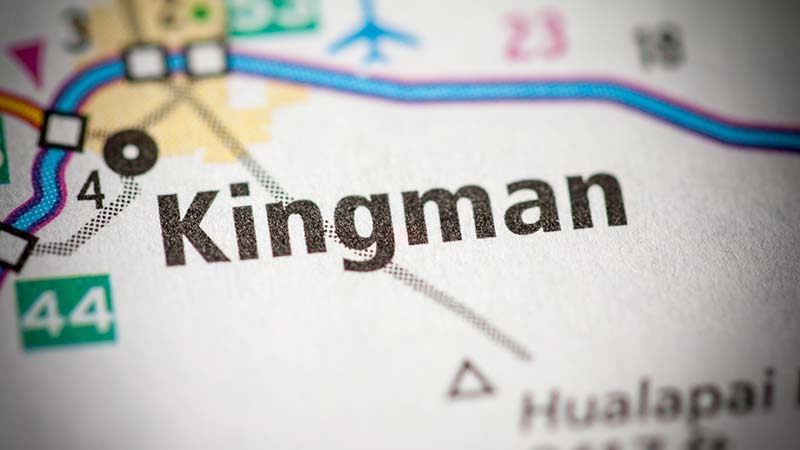 Paul Kramer Killed in Truck Accident Outside Kingman
Kingman, Arizona—Paul M. Kramer, age 53 of Olympia, Washington, died when the box truck he was driving rear-ended a tractor-trailer around 2:30 a.m. on Friday.  The accident shut down eastbound lanes of Interstate 40 about 24 miles west of Kingman in northwest Arizona near the California border.
Arizona Department of Public Safety accident investigators report that Mr. Kramer died at the scene. The driver of the second truck suffered minor injuries.  The Interstate reopened at 5:30 a.m.
We extend our condolences to the family and friends of Mr. Kramer over this tragic loss.
Arizona Truck Accident News
A dump truck overturned onto a passenger vehicle this morning. According to Arizona DPS investigators, the accident occurred on I-10 near University Drive/32nd Street.
Arizona DPS reports that the driver of a cement truck sustained severe injuries when his truck collided with an SUV in a horrendous rollover accident early this morning.
The Arizona DPS reports that a semi-truck was parked in a construction zone when an SUV collided with the rear of the truck.