Tucson
Personal Injury Lawyers
Our personal injury lawyers and staff have the special knowledge and skill required to expertly handle injury cases in specialized areas of the law. We have the experience and resources to take on the largest corporations, insurance companies, and governments in the interest of getting justice and proper financial compensation for our injured clients.
Tucson, Arizona
O'Steen & Harrison, PLC
Suite 102
2033 E. Speedway Blvd.
Tucson, Arizona 85719
(520) 322-9100
(520) 325-6025 FAX
Tucson Personal Injury and Car Accident Lawyers
Our lawyers have recovered more than three billion dollars for our clients. We are a premier personal injury law firm with more than 45 years experience representing accident victims in car, motorcycle, bicycle, pedestrian, semi-truck, dangerous property and other injury matters.
Our lawyers and staff have the special knowledge and skill required to expertly handle personal injury cases in specialized areas of the law.
If you or a loved one has been injured in a car accident, we would like to help you. It is important that you get expert advice as soon as possible following a car accident.
Prompt investigations and preservation of evidence may be critical to the success of your claim. We will handle everything for you, eliminating the hassles associated with the legal and insurance aspects of your injury case.
It Will Happen to You
More than three million people are injured and nearly 50,000 killed in the United States every year in car accidents. If you drive or ride in a car, there is a near statistical certainty that you will be involved in a car accident at some time in your life.
For this reason, you always should buckle up, drive defensively, buy safe cars and purchase adequate levels of liability, uninsured motorist and underinsured motorist coverages.
If, in spite of your best efforts to protect yourself and your family, you are injured in a car accident, get the advice of an experienced personal injury lawyer at once.
Why You Should Choose Us
We are committed to protecting the rights of injured accident victims. Our law firm never represents insurance companies or product manufacturers. We only help people!
We have represented thousands of people, including some of the largest and most important injury cases ever brought in the United States.
In the single largest damages case in the history of the world, our attorneys were selected by the Arizona Attorney General as the only Arizona law firm to represent the State against American tobacco companies. As a result, Arizona taxpayers will receive more than three billion dollars to cover the costs of treating tobacco-related illnesses, maintain educational programs to prevent young people from smoking, and fund other important State programs.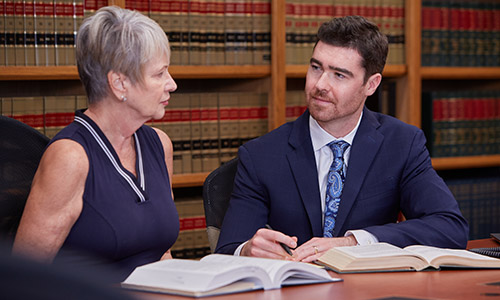 We Would Like to Help You
If you have been injured in a car accident or any other incident, you should consult with an experienced personal injury lawyer. There is no obligation to meet personally with one of our attorneys. We will give you valuable advice about your legal rights and answer all your questions.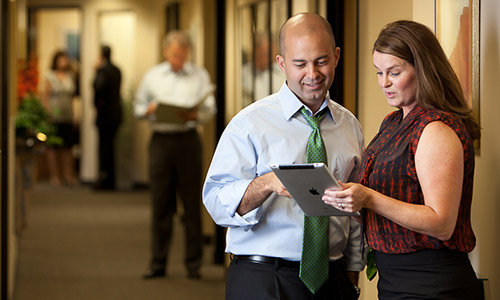 Top-Rated Law Firm
O'Steen & Harrison, PLC is rated AV Preeminent by the prestigious Martindale-Hubbell Law Directory. This is the highest possible designation and is reserved for law firms with the strongest legal ability and highest ethical standards.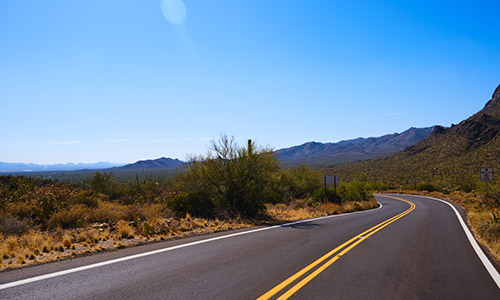 Service to Arizonans
We work throughout Arizona from our offices in Tucson, Phoenix, Glendale and Mesa. Our lawyers can help you in Tucson, Oro Valley, Sierra Vista, Benson, Safford, Nogales, Marana, Thatcher and throughout Pima, Santa Cruz, Cochise, Graham and Greenlee counties.
Tucson Arizona Car Accident News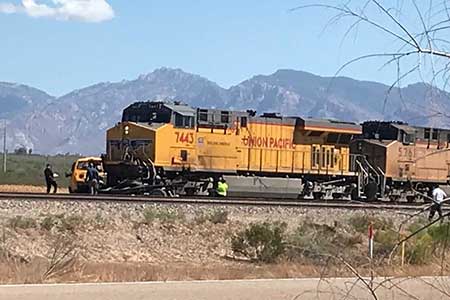 Jonathan V. O'Steen | Oct. 4, 2019
Two people were killed this morning when their vehicle was hit by a train outside Marana. The accident occurred near the Avra Valley exit at Interstate 10.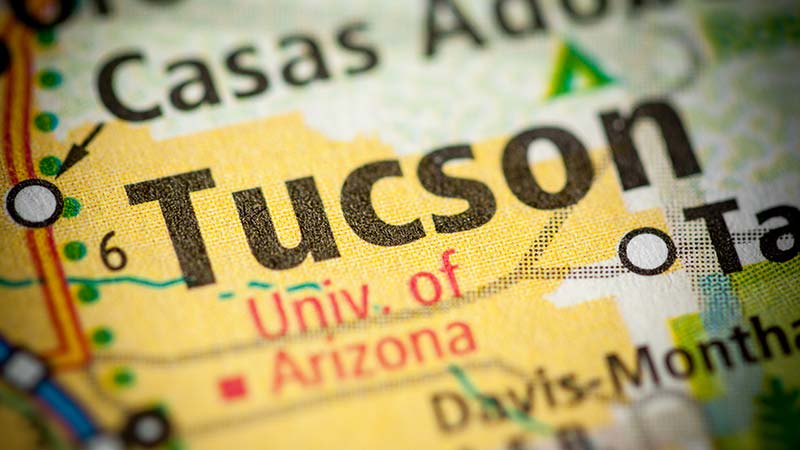 Ward B. Rasmussen | Sept. 25, 2019
A driver who caused an accident that sent one man to the hospital early Tuesday morning fled the scene but was apprehended shortly thereafter by authorities. Pima County Sheriff's detectives found Kevin Wallace at his home following the crash.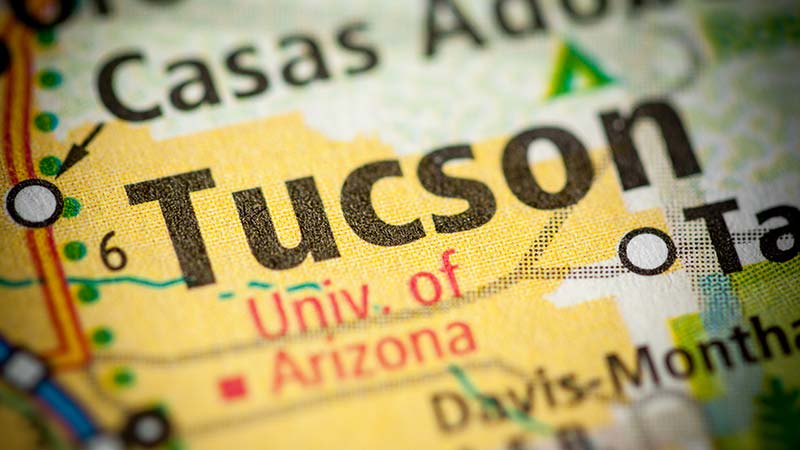 Chase Rasmussen | Sept. 22, 2019
A popular cheerleader in a youth sports program died as the result of injuries she received in a car accident last week. Jazella Armenta, age 7, was on her way to practice at Manzanita Park on Wednesday evening when the car in which she was riding was broad-sided at the intersection of Valencia Road and Camino de la Tierra in Tucson.