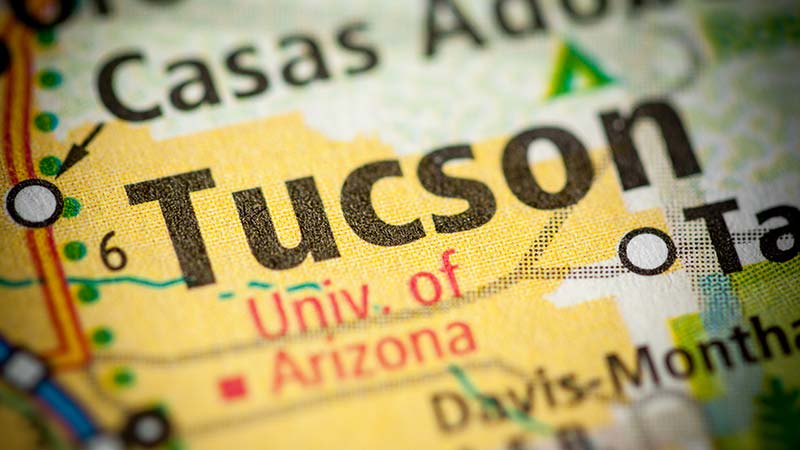 Tucson Car Accident Claims Life of Adeesha Williams
Tucson, Arizona—The Tucson Police Department has announced that a car accident on June 4th has resulted in the death of Adeesha Ebony Williams, age 25.
According to accident investigators with the Tucson Police Department, the collision occurred at the intersection of 22nd Street and Columbus Boulevard. Based on interviews, police believe a 2014 Toyota Tundra was eastbound on 22nd Street. Ms. Williams was operating a 2001 Geo Prizm westbound on 22nd Street and attempted a left turn to proceed southbound on Columbus. The vehicles collided in the interection.
Ms. Williams and her passenger were rushed to a local hospital. Tucson Police learned on June 24th that Ms. Williams died as a result of her injuries. Her passenger had injuries that were not life-threatening.
The accident remains under investigation as detectives attempt to determine the color of the light when the vehicles entered the intersection.
We offer our deepest condolences to the family and friends of Adeesha Williams and wish the injured passenger a speedy and complete recovery.
Tucson AZ Car Accident and Personal Injury News
Witnesses to an accident near Mona Lisa Road reported seeing a male on the hood of a car that was westbound on Ina Road in Tucson.
Two pickup trucks collided on Aviation Parkway near 22nd Street on Monday morning, sending one driver to the hospital with life-threatening injuries.
Two people in a pickup truck occupied by seven were killed when the truck was pursued by a Border Patrol agent and crashed into the northbound lanes of Interstate 19 near Canoa Road outside Tucson..