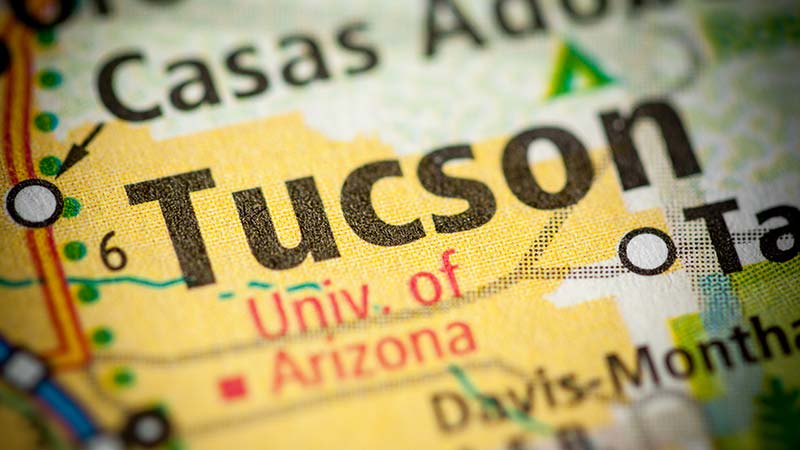 Alyssa Belder and Four Other UofA Students Struck by a Drunk Driver
Tucson, Arizona—Alyssa Belder and four other University of Arizona students were hit Saturday night in a crosswalk at 5th Street and Euclid.  The driver of the car, 45 year old Gerald Tyler, fled the scene of the collision, and later turned himself in to Tucson Police accident investigators.  It has been reported that Tyler allegedly was drunk at the time of the incident.
Ms. Belder sustained life-threatening injuries and was transported to Banner University Medical Center.  The other students were less seriously injured.
We wish all those who were injured speedy and complete recoveries.
Tucson AZ Car Accident and Personal Injury News
Margot Kellum was struck by a vehicle as she crossed Speedway Boulevard on Monday night. She was transported to Banner University Medical Center where she succumbed to her injuries.
Eddie Kim was killed when a Chrysler PT Cruiser reportedly failed to yield the right of way and struck Mr. Kim's car broadside at Grant and Palo Verde in Tucson.
Marcus Johnson died when the car he was driving became airborne and struck a house in Tucson early Sunday morning. The accident was investigated by the Tucson Police Department.