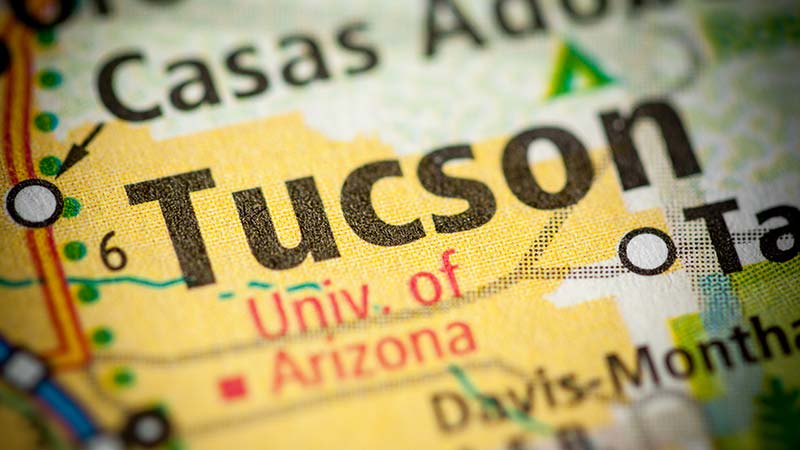 Andrew Ingargiola Killed in Collision with Wrong-Way Driver
Tucson, Arizona—Andrew Ingargiola, age 26 of Tucson, was killed early Saturday morning when his vehicle was struck by a car driven by Stephanie Perez, age 25, also of Tucson.  Ms. Perez also died in the crash.
The tragic collision occurred on eastbound Interstate 10.  Ms. Perez reportedly was driving westbound at about 4:00 a.m.
Accident investigators with the Arizona Department of Public Safety released a statement noting that "too many … wrong-way drivers are impaired."  The statement did not reveal whether Ms. Perez was impaired.
This crash reportedly set in motion a second crash in which five people were involved.  One of them was transported to a local hospital with non-life-threatening injuries.
Tucson AZ Car Accident and Personal Injury News
Margot Kellum was struck by a vehicle as she crossed Speedway Boulevard on Monday night. She was transported to Banner University Medical Center where she succumbed to her injuries.
Eddie Kim was killed when a Chrysler PT Cruiser reportedly failed to yield the right of way and struck Mr. Kim's car broadside at Grant and Palo Verde in Tucson.
Marcus Johnson died when the car he was driving became airborne and struck a house in Tucson early Sunday morning. The accident was investigated by the Tucson Police Department.