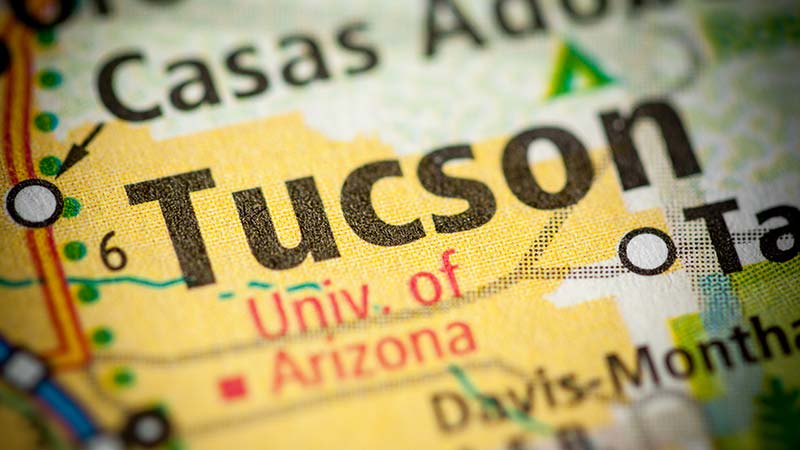 Donald Baker and Dawn Hunter Die in Plane Crash in Rural Utah
Tucson, Arizona—Commercial real-estate developer Donald Baker, age 59, and his wife, Dawn Hunter, age 55, died when their twin engine Cessna reportedly had a mechanical problem and nose-dived to the ground in a snow-covered field outside Cedar Fort, Utah.  The couple had filed a flight plan at Salt Lake City International Airport listing their destination as their home in Tucson, Arizona.
Witnesses say they heard a loud explosion and looked up to see the plane engulfed in flames as it fell to earth.  Records show that Mr. Baker held his pilot's license since 2008. 
We extend our condolences to the family and friends of Mr. Baker and Ms. Hunter at this time of great loss for them.
Tucson AZ Car Accident and Personal Injury News
Margot Kellum was struck by a vehicle as she crossed Speedway Boulevard on Monday night. She was transported to Banner University Medical Center where she succumbed to her injuries.
Eddie Kim was killed when a Chrysler PT Cruiser reportedly failed to yield the right of way and struck Mr. Kim's car broadside at Grant and Palo Verde in Tucson.
Marcus Johnson died when the car he was driving became airborne and struck a house in Tucson early Sunday morning. The accident was investigated by the Tucson Police Department.