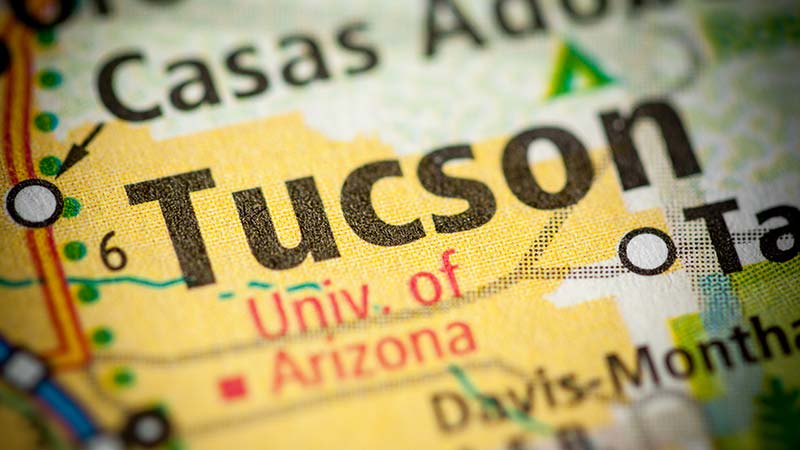 Beatrice Alvarez Hit, Killed by Suspected Drunk Driver
Tucson, Arizona—Gabriela Aragon has been arrested in the death of Beatrice Alvarez, age 59. According to accident investigators with the Tucson Police Department, Ms. Alvarez was crossing Ajo Way at Country Club within a crosswalk when she was hit by a vehicle driven by Ms. Aragon.
Officers believe that Ms. Aragon was drunk and speeding when she ran a red light at the intersection. Ms. Aragon was charged with first-degree murder, aggravated assault and criminal damage.
We offer our deepest condolences to family and friends of Ms. Alvarez for their tragic loss, made worse by the reckless actions of another.
Tucson AZ Car Accident and Personal Injury News
An accident between a motorcycle and two cars claimed the life of Nicholas Lipari on Monday morning.
Tiffany Duarte died at the scene of a two-vehicle car accident in Tucson on Monday afternoon. The accident occurred at the intersection of Valencia Road and Country Club Road.
The pastor of Santa Monica Parish in Tuson was killed in a car accident on Interstate 19 south of Sahuarita on Friday morning.