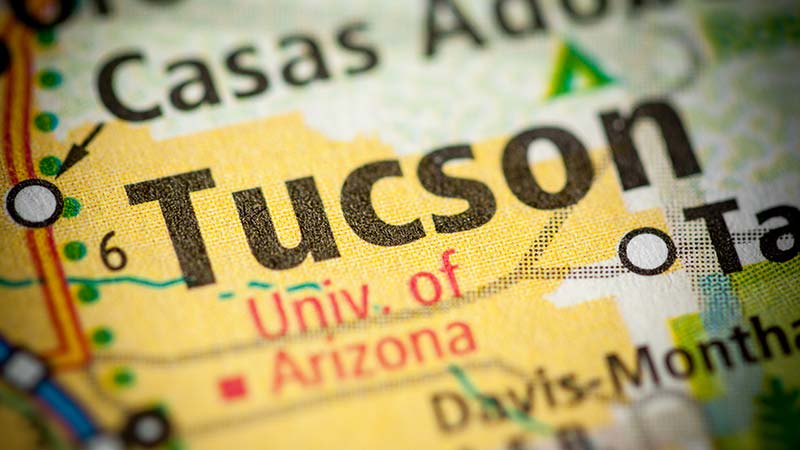 Tucson City Council Bans Cell Phone Use While Driving
Tucson, Arizona—On a 5-2 vote, the Tucson City Council has enacted a new ordinance that forbids the use of hand-held devices while driving. The ban goes into effect on May 1, 2017.
The ordinance provides that anyone caught using a cell phone which is not set to hands-free mode will be fined $250 for a first offense and $500 for a second violation.
For drivers who are involved in car accidents while using a cell phone, the minimum fine will be $2,500.
The cell phone ordinance makes the violation a "secondary offense."  This means that a citation can be issued only when a driver is pulled-over for a reason other than cell phone use.

The City Council will review the new law after six months.
Tucson AZ Car Accident and Personal Injury News
Rodney Smith died of injuries he received when his golf cart collided with a Jeep on Monday afternoon.
An as-yet unidentified male pedestrian was killed as he crossed a city street on Monday night.
A single-vehicle accident outside Vail left one person dead and another person seriously injured this morning.