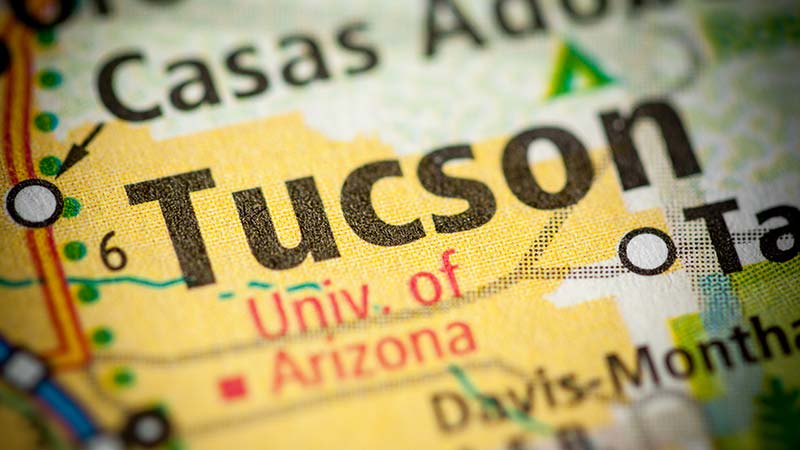 Billy Cox and Michael Holguin Struck by SUV
Tucson, Arizona—Billy Cox, age 79, and Michael Holguin, age 69, were killed after being struck by an SUV driven by their friend.
The two spent Friday morning fishing with a friend at Christopher Columbus Park. The driver, whose identity has not been released, was backing his SUV closer to the shoreline at Silverbell Lake to gather belongs and shorten the distance his two friends would need to walk.
Somehow, the driver's foot slipped from the brake to the accelerator.  The SUV lurched as it struck the two men, who were dragged a short distance.  The driver stopped as witnesses delivered CPR to the stricken men.
We extend our condolences to the families and friends of Mr. Cox and Mr. Holguin over this tragic loss.  We hold the truck driver in our thoughts as he mourns the loss of his two friends.
Tucson AZ Car Accident and Personal Injury News
Tucson residents Edith Munoz and two of her sons, Mario and Saul Gradillas, died when their Nissan Sentra was struck head-on by a wrong-way driver.
A head-on crash involving six vehicles claimed the lives of four people on I-10 northwest of Tucson on Friday.
Stephen Florio died as the result of injuries he received in a motorcycle accident on Saturday afternoon.