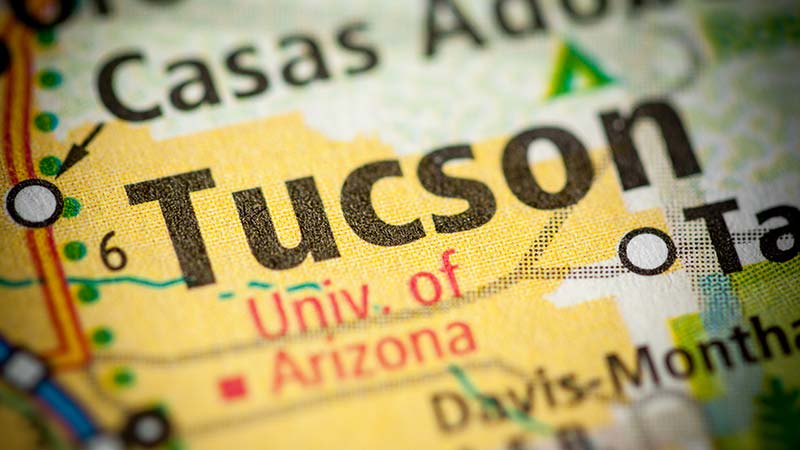 Pedestrian David Manriquez Killed in Hit-and-Run Accident
Tucson, Arizona—A hit-and-run accident near Anklam Road and Centennial Drive claimed the life of C. David Manriquez, age 58, late Tuesday night.  The Tucson Police Department arrived to find Mr. Manriquez lying in the street southwest of St. Mary's Hospital.  Paramedics with Tucson Fire Department quickly arrived on scene but were unable to save Mr. Manriquez.
Witnesses stated the suspect's vehicle headed westbound after the collision.  Mr. Manriquez died at the scene.
Tucson police have no description of the suspect's vehicle.  They ask anyone with information about this accident to call 88-CRIME.  It is not necessary to give your name.  Mr. Manriquez's death is Tucson's thirty-seventh pedestrian fatality this year.  
Our sympathies are with the family and friends of Mr. Manriquez at this time of great loss for them.
Tucson AZ Car Accident and Personal Injury News
Witnesses to an accident near Mona Lisa Road reported seeing a male on the hood of a car that was westbound on Ina Road in Tucson.
Two pickup trucks collided on Aviation Parkway near 22nd Street on Monday morning, sending one driver to the hospital with life-threatening injuries.
Two people in a pickup truck occupied by seven were killed when the truck was pursued by a Border Patrol agent and crashed into the northbound lanes of Interstate 19 near Canoa Road outside Tucson..