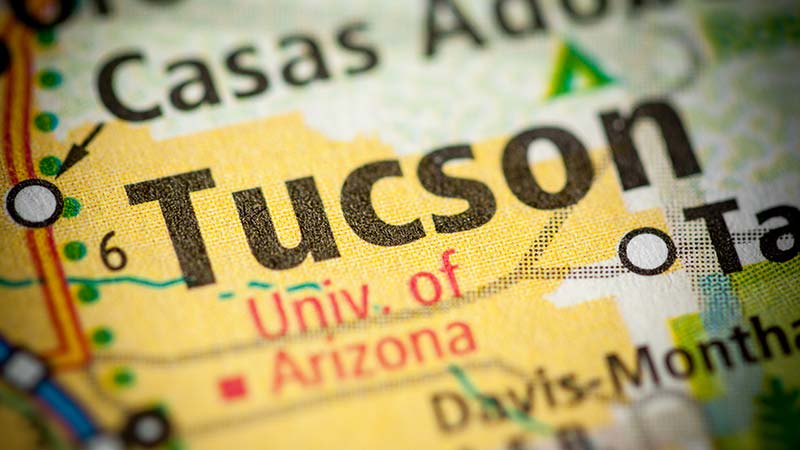 Rudy DeLeon and Cesar Valenzuela Killed in Car Accident
Tucson, Arizona—Tucson Police report that a deadly car accident occurred in midtown at about 2:00 a.m. on Tuesday morning.
According to investigators, Rudy DeLeon, age 19, and Cesar Valenzuela, age 17, were westbound on Broadway Boulevard when their Acura collided with a Ford Explorer that was southbound on Tucson Boulevard. The Acura burst into flames and Mr. DeLeon and Mr. Valenzuela both perished. The unidentified driver of the Ford Explorer was transported to a nearby hospital in critical condition.
The accident remains under investigation.
We offer our condolences to the family and friends of Rudy DeLeon and Cesar Valenzuela. We wish a swift and full recovery to the driver of the Ford Explorer.
Tucson AZ Car Accident and Personal Injury News
Witnesses to an accident near Mona Lisa Road reported seeing a male on the hood of a car that was westbound on Ina Road in Tucson.
Two pickup trucks collided on Aviation Parkway near 22nd Street on Monday morning, sending one driver to the hospital with life-threatening injuries.
Two people in a pickup truck occupied by seven were killed when the truck was pursued by a Border Patrol agent and crashed into the northbound lanes of Interstate 19 near Canoa Road outside Tucson..