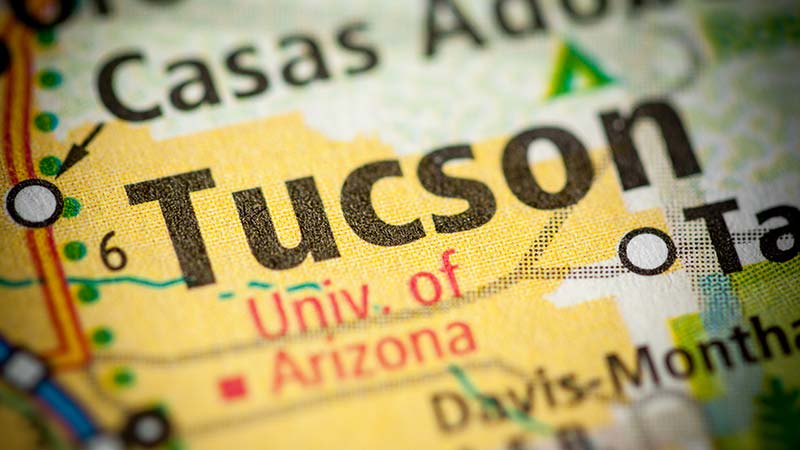 Pedestrian Gabriel Ramirez Killed in Tucson Accident
Tucson, Arizona—Gabriel Ramirez, age 41, was killed early Saturday morning as he crossed a street near the intersection of Valencia Road and Fiesta Avenue.
Tucson Police Department accident investigators stated that a vehicle proceeding westbound on Valencia struck Mr. Ramirez. No additional information presently is available and the accident investigation is ongoing.
Our sympathies are with Mr. Ramirez's family and friends at this time of great loss for them.
Tucson AZ Car Accident and Personal Injury News
Margot Kellum was struck by a vehicle as she crossed Speedway Boulevard on Monday night. She was transported to Banner University Medical Center where she succumbed to her injuries.
Eddie Kim was killed when a Chrysler PT Cruiser reportedly failed to yield the right of way and struck Mr. Kim's car broadside at Grant and Palo Verde in Tucson.
Marcus Johnson died when the car he was driving became airborne and struck a house in Tucson early Sunday morning. The accident was investigated by the Tucson Police Department.