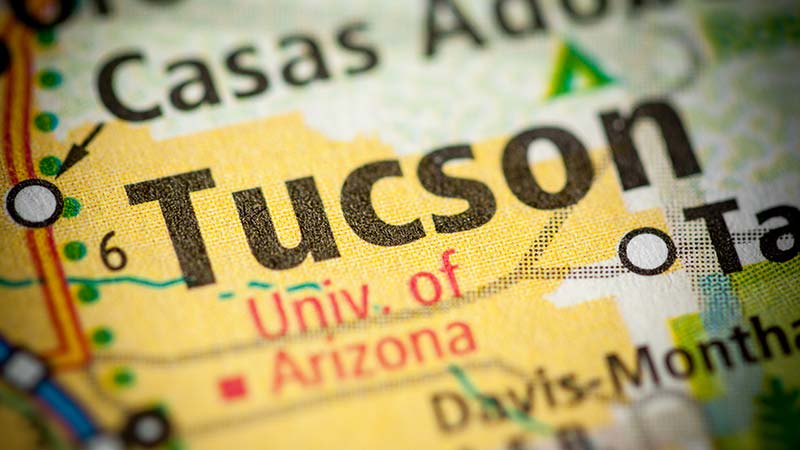 Hannah Parkhurst Dies After Crash Caused by Impaired Driver
Tucson, Arizona—Last week, I wrote about a series of hit-and-run collisions on July 27th that left Hannah Parkhurst, age 21, in a coma. Regrettably, Ms. Parkhurst passed away yesterday at Banner University Medical Center - Tucson.
Erin Elizabeth Eman, age 32, faces 21 criminal charges in connection with the events that led to Ms. Parkhurst's death. Those charges include second-degree murder, aggravated DUI, 10 counts of endangerment, possession of methamphetamine and drug paraphernalia, criminal damage and multiple charges of hit-and-run. The indictment was filed in Pima County Superior Court.
According to investigators wih the Tucson Police Department, Ms. Eman was involved in five hit-and-run crashes in the moments before she ran a red light and collided with the vehicle driven by Ms. Parkhurst.
Ms. Parkhurst, a nanny who also worked in the nursery at Unitarian Universalist Church of Tucson, suffered a severe brain injury and was in a coma until her death.
We offer our deepest condolences to the family and friends of Ms. Parkhurst at this time of great loss for them, which is made worse by the reckless and unlawful conduct of Ms. Eman.
Tucson AZ Car Accident and Personal Injury News
Rodney Smith died of injuries he received when his golf cart collided with a Jeep on Monday afternoon.
An as-yet unidentified male pedestrian was killed as he crossed a city street on Monday night.
A single-vehicle accident outside Vail left one person dead and another person seriously injured this morning.