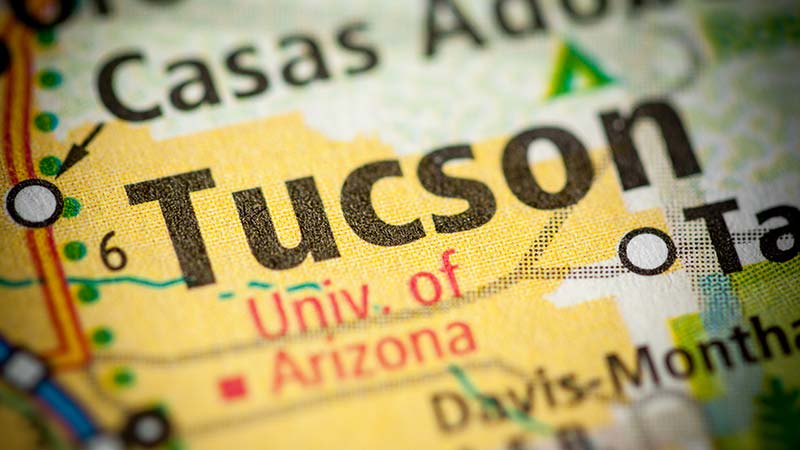 Hannah Pankhurst Seriously Injured in Car Accident
Tucson, Arizona—An alleged drunk driver caused six hit-and-run accidents on Tucson's east side last Thursday.  The victim of the sixth accident remains hospitalized in a coma.
 
Hannah Pankhurst, age 21, was driving near South Pantano and Stella Roads when her vehicle was struck by another driven by Erin Eman, age 32.  Ms. Pankhurst has undergone brain surgery to relieve swelling.
A YouCaring page has been created in Hannah's name for those who wish to contribute or follow her progress.
Ms. Eman faces multiple felony charges including driving under the influence and aggravated assault.
We wish Ms. Pankhurst a full recovery.   
Tucson AZ Car Accident and Personal Injury News
Witnesses to an accident near Mona Lisa Road reported seeing a male on the hood of a car that was westbound on Ina Road in Tucson.
Two pickup trucks collided on Aviation Parkway near 22nd Street on Monday morning, sending one driver to the hospital with life-threatening injuries.
Two people in a pickup truck occupied by seven were killed when the truck was pursued by a Border Patrol agent and crashed into the northbound lanes of Interstate 19 near Canoa Road outside Tucson..