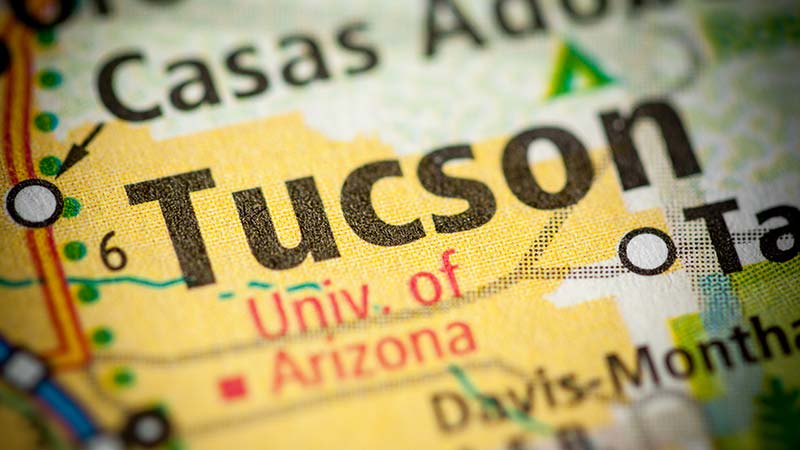 Julie Begin Killed in Crash on SR-77
Tucson, Arizona—Julie Begin was killed and Jennifer Ortiz injured after their vehicles collided Friday morning at the intersection of SR-77 and Orange Grove Boulevard in Tucson.
According to accident investigators with the Arizona Department of Public Safety, Ms. Begin was attempting a left turn from SR-77 as another vehicle was approaching from the northbound lanes of SR-77. Their vehicles collided and the impact forced Ms. Begin's vehicle into a utility pole.
Ms. Begin was transported to a local hospital she was pronounced dead. Ms. Ortiz received treatment at a hospital but has since been released.
According to DPS officers, both women were wearing their seatbelts and impairment was not a factor.
We offer our deepest condolences to the friends and family of Ms. Begin. We also wish a speedy and complete recovery to Ms. Ortiz.
Tucson AZ Car Accident and Personal Injury News
Margot Kellum was struck by a vehicle as she crossed Speedway Boulevard on Monday night. She was transported to Banner University Medical Center where she succumbed to her injuries.
Eddie Kim was killed when a Chrysler PT Cruiser reportedly failed to yield the right of way and struck Mr. Kim's car broadside at Grant and Palo Verde in Tucson.
Marcus Johnson died when the car he was driving became airborne and struck a house in Tucson early Sunday morning. The accident was investigated by the Tucson Police Department.