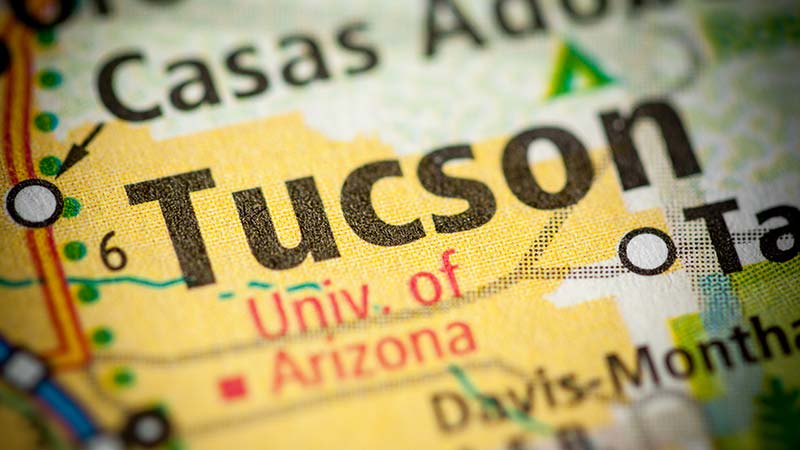 Julie Begin Killed in Crash on SR-77
Tucson, Arizona—Julie Begin was killed and Jennifer Ortiz injured after their vehicles collided Friday morning at the intersection of SR-77 and Orange Grove Boulevard in Tucson.
According to accident investigators with the Arizona Department of Public Safety, Ms. Begin was attempting a left turn from SR-77 as another vehicle was approaching from the northbound lanes of SR-77. Their vehicles collided and the impact forced Ms. Begin's vehicle into a utility pole.
Ms. Begin was transported to a local hospital she was pronounced dead. Ms. Ortiz received treatment at a hospital but has since been released.
According to DPS officers, both women were wearing their seatbelts and impairment was not a factor.
We offer our deepest condolences to the friends and family of Ms. Begin. We also wish a speedy and complete recovery to Ms. Ortiz.
Tucson AZ Car Accident and Personal Injury News
Rodney Smith died of injuries he received when his golf cart collided with a Jeep on Monday afternoon.
An as-yet unidentified male pedestrian was killed as he crossed a city street on Monday night.
A single-vehicle accident outside Vail left one person dead and another person seriously injured this morning.