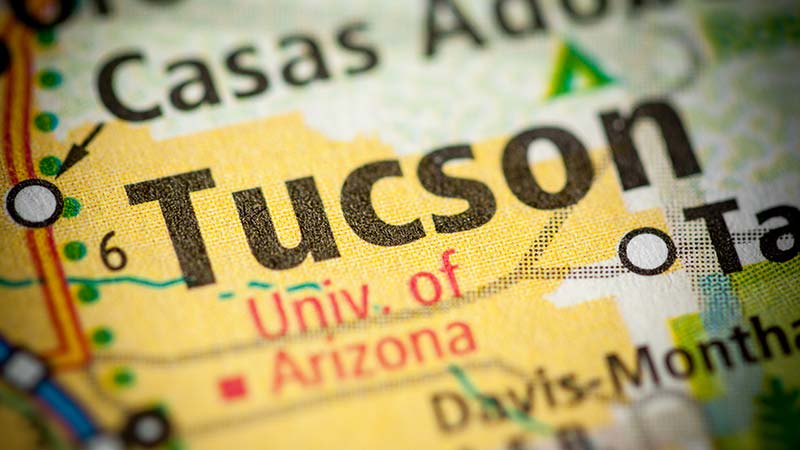 Driver Seriously Injured in Hit-and-Run Car Accident Outside Tucson
Tucson, Arizona—A driver who caused an accident that sent one man to the hospital early Tuesday morning fled the scene but was apprehended shortly thereafter by authorities.  Pima County Sheriff's detectives found Kevin Wallace, age 31, at his home following the crash.    
Investigators established that Mr. Wallace was driving his Hyundai sedan at a high rate of speed on South Sierrita Mountain Road near Three Points when he struck an Isuzu Rodeo turning from West Viking Street.  The as-yet unidentified driver of the Rodeo was transported to Banner University Medical Center in serious condition.  A woman and three juvenile passengers suffered minor injuries.
Sheriff's detectives report that Wallace appeared to be impaired at the time of the accident.  He was arrested and booked into Pima County jail on several felony and misdemeanor charges. 
Our best wishes for swift and full recoveries for all who were injured.
Tucson AZ Car Accident and Personal Injury News
Rodney Smith died of injuries he received when his golf cart collided with a Jeep on Monday afternoon.
An as-yet unidentified male pedestrian was killed as he crossed a city street on Monday night.
A single-vehicle accident outside Vail left one person dead and another person seriously injured this morning.