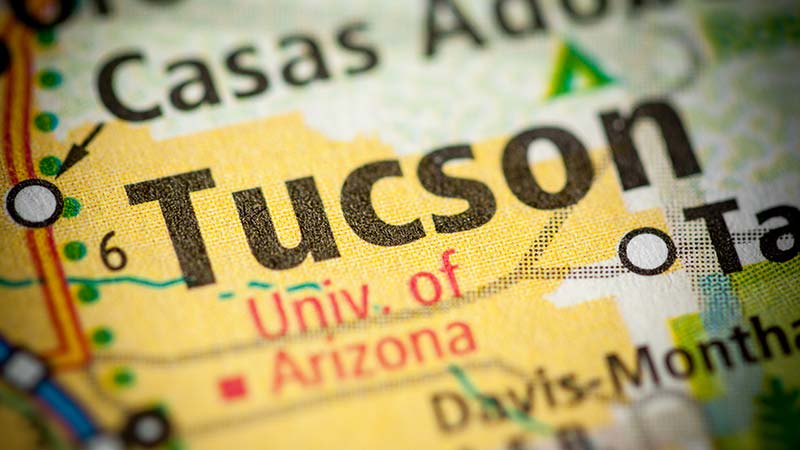 Miguel Silva Dies Following Bicycle-Truck Accident
Tucson, Arizona—Miguel Silva, age 29, died July 16th, possibly as a result of injuries he received five days earlier when his bicycle was struck by a pick-up truck.
Mr. Silva was riding eastbound on Broadway.  As he entered the intersection of Alvernon on a green light, he was hit by the truck driven by an as yet unidentified 69 year-old man.  The truck driver turned in front of Mr. Silva, causing the accident.
Mr. Silva was transported to Banner-University Medical Center with reportedly minor injuries but, tragically, died days later.
The truck driver was cited for two moving violations, as well as no evidence of financial responsibility.
We wish to express our sympathy to Mr. Silva's family and friends at this time of great loss for them.
Tucson AZ Car Accident and Personal Injury News
Margot Kellum was struck by a vehicle as she crossed Speedway Boulevard on Monday night. She was transported to Banner University Medical Center where she succumbed to her injuries.
Eddie Kim was killed when a Chrysler PT Cruiser reportedly failed to yield the right of way and struck Mr. Kim's car broadside at Grant and Palo Verde in Tucson.
Marcus Johnson died when the car he was driving became airborne and struck a house in Tucson early Sunday morning. The accident was investigated by the Tucson Police Department.