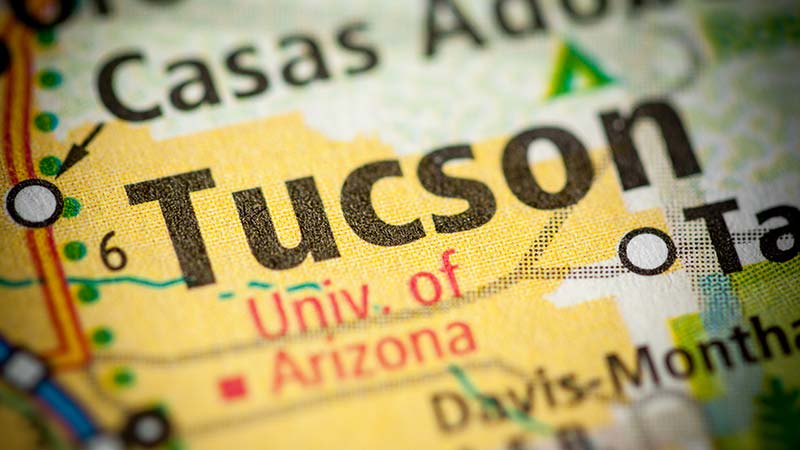 Pedestrian Dies in Accident on Tucson's South Side
Tucson, Arizona—An as-yet unidentified male pedestrian was killed as he crossed a city street on Monday night.  Tucson Police and Tucson Fire responded to the scene at the intersection of Campbell Avenue and Irvington Road at about 8:00 p.m.  
According to accident investigators, the pedestrian was crossing the street from east to west when a silver Ford Fusion traveling southbound on South Campbell Avenue struck him.  The pedestrian was pronounced deceased at the scene.  The driver stopped and cooperated with authorities.  No citations have yet been filed as the investigation continues.
We extend our condolences to the victim's family and friends as they mourn his loss.
Tucson AZ Car Accident and Personal Injury News
Witnesses to an accident near Mona Lisa Road reported seeing a male on the hood of a car that was westbound on Ina Road in Tucson.
Two pickup trucks collided on Aviation Parkway near 22nd Street on Monday morning, sending one driver to the hospital with life-threatening injuries.
Two people in a pickup truck occupied by seven were killed when the truck was pursued by a Border Patrol agent and crashed into the northbound lanes of Interstate 19 near Canoa Road outside Tucson..