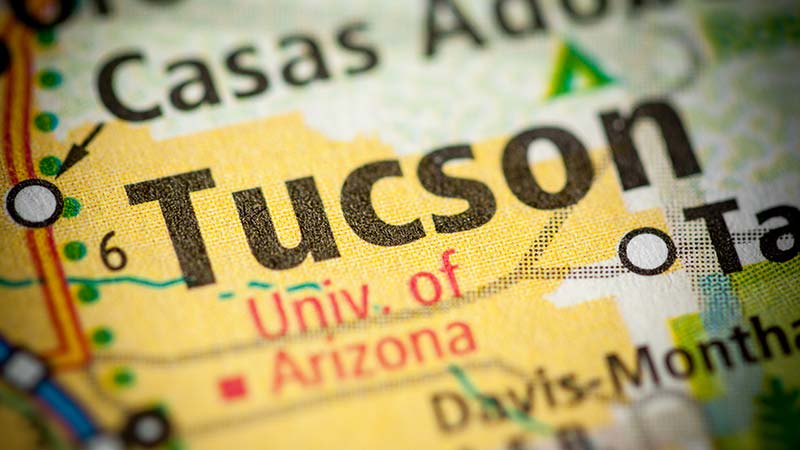 Father Raul Valencia Dies in Car Accident on Way to Visit His Family
Tucson, Arizona—The pastor of Santa Monica Parish in Tucson was killed in a car accident on Interstate 19 south of Sahuarita on Friday morning.  Father Raul Alberto Valencia Garcia, age 60, was on his way to visit family members in his hometown of Nogales.
Arizona Department of Public Safety accident investigators report that a semi-truck overturned on I-19 between Sahuarita and Pima Mine roads at about 6:30 that morning, blocking both lanes of traffic.  Traffic remained snarled for almost two hours.  A motorist caught in the stoppage later told state troopers that, at about 8:15 A.M., his car shook.  He looked in his rear-view mirror to see two cars had collided in the median.
ADOT identified the occupant of one of the cars as Fr. Valencia Garcia.  No information regarding the names or medical conditions of others involved in either accident has yet been released.
Our deepest sympathies are with Fr. Valencia Garcia's family and friends over this tragic loss for them.
Tucson AZ Car Accident and Personal Injury News
Tucson Police report that a deadly car accident occurred in midtown early Tuesday morning.
Tiffany Marie Shaw died from injuries she received late Friday night in a car accident near Tucson International Airport.
The Tucson Police Department has announced that a car accident on June 4th has resulted in the death of Adeesha Ebony Williams.