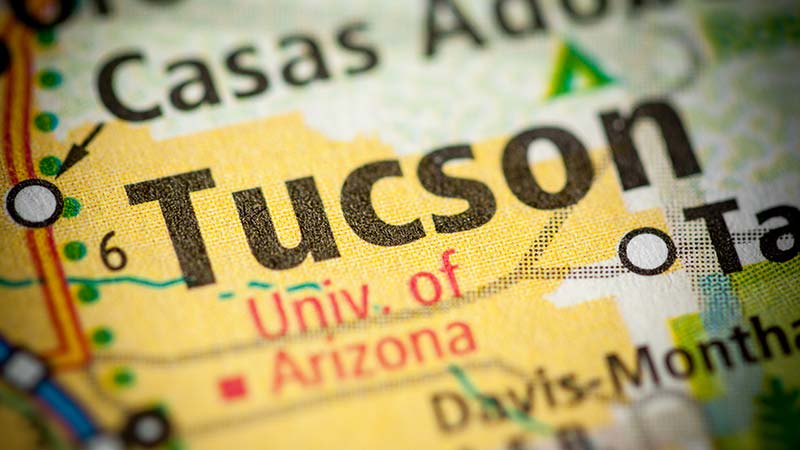 Rose Davila Dies from Injuries in Hit-and-Run Accident
Tucson, Arizona—Rose Davila, age 62, died Sunday from injuries she received on April 27th when she was struck by a hit-and-run driver as she crossed Speedway Boulevard.  The driver of the vehicle that struck Ms. Davila is still at large.  The only description of the vehicle that police have is that of a four-door sedan.
 
If you have any information regarding this accident, please contact the Tucson Police Department at 88-CRIME (520-882-7463) or 520-791-4444.
We extend our condolences to Ms. Davila's family and friends over this tragic loss.  
Tucson AZ Car Accident and Personal Injury News
Margot Kellum was struck by a vehicle as she crossed Speedway Boulevard on Monday night. She was transported to Banner University Medical Center where she succumbed to her injuries.
Eddie Kim was killed when a Chrysler PT Cruiser reportedly failed to yield the right of way and struck Mr. Kim's car broadside at Grant and Palo Verde in Tucson.
Marcus Johnson died when the car he was driving became airborne and struck a house in Tucson early Sunday morning. The accident was investigated by the Tucson Police Department.