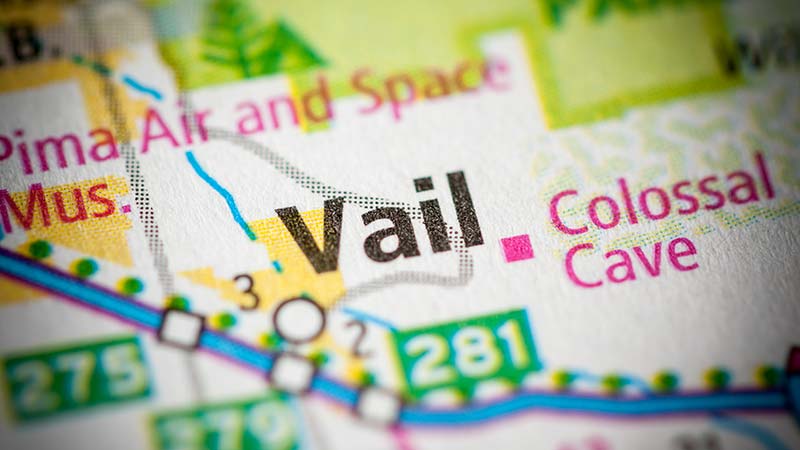 Rollover Accident Kills One, Seriously Injures Another
Vail, Arizona—A single-vehicle accident outside Vail left one person dead and another person seriously injured this morning.  The rollover crash occurred in the westbound lanes of I-10 at milepost 290 between Mescal and Vail shortly before 6:00 a.m. 
The Arizona Department of Public Safety has not released the names of the vehicle's five occupants.  Additional information will be provided as it becomes available.
Our sympathy is with the victim's family and friends at this time of great loss for them.  We wish swift and complete recoveries for the injured.
Tucson AZ Car Accident and Personal Injury News
Witnesses to an accident near Mona Lisa Road reported seeing a male on the hood of a car that was westbound on Ina Road in Tucson.
Two pickup trucks collided on Aviation Parkway near 22nd Street on Monday morning, sending one driver to the hospital with life-threatening injuries.
Two people in a pickup truck occupied by seven were killed when the truck was pursued by a Border Patrol agent and crashed into the northbound lanes of Interstate 19 near Canoa Road outside Tucson..