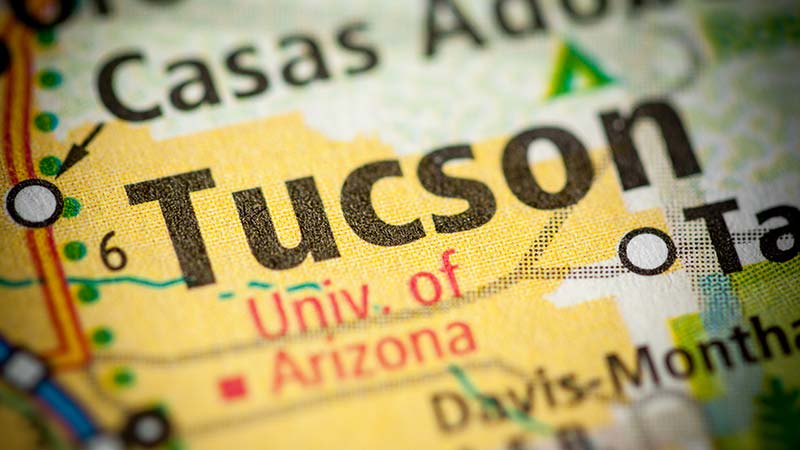 Martin Verdugo, Sheyla Verlarde, Alexandra Lara and Unborn Child Killed in Single-Vehicle Accident
Tucson, Arizona—Martin Verdugo, Sheyla Verlarde, Alexandra Lara and Ms. Lara's unborn child were killed early Monday morning when the vehicle in which they were riding crashed into a palm tree in the median of the street on which they were traveling.
Law enforcement accident investigators report that the driver of the vehicle apparently lost control, causing the crash.  The driver's name has not yet been released by authorities.  The driver is hospitalized for treatment of injuries.
We extend our condolences to the families and friends of all those lost in this tragic accident.
Tucson AZ Car Accident and Personal Injury News
Margot Kellum was struck by a vehicle as she crossed Speedway Boulevard on Monday night. She was transported to Banner University Medical Center where she succumbed to her injuries.
Eddie Kim was killed when a Chrysler PT Cruiser reportedly failed to yield the right of way and struck Mr. Kim's car broadside at Grant and Palo Verde in Tucson.
Marcus Johnson died when the car he was driving became airborne and struck a house in Tucson early Sunday morning. The accident was investigated by the Tucson Police Department.