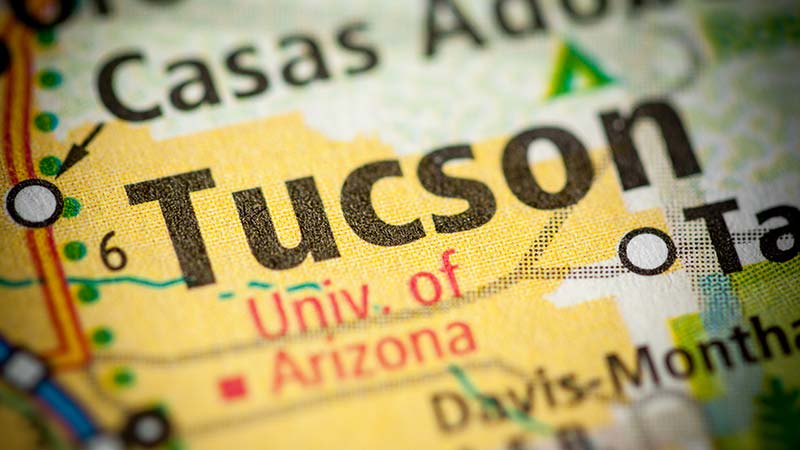 Martin Verdugo, Sheyla Verlarde, Alexandra Lara and Unborn Child Killed in Single-Vehicle Accident
Tucson, Arizona—Martin Verdugo, Sheyla Verlarde, Alexandra Lara and Ms. Lara's unborn child were killed early Monday morning when the vehicle in which they were riding crashed into a palm tree in the median of the street on which they were traveling.
Law enforcement accident investigators report that the driver of the vehicle apparently lost control, causing the crash.  The driver's name has not yet been released by authorities.  The driver is hospitalized for treatment of injuries.
We extend our condolences to the families and friends of all those lost in this tragic accident.
Tucson AZ Car Accident and Personal Injury News
Rodney Smith died of injuries he received when his golf cart collided with a Jeep on Monday afternoon.
An as-yet unidentified male pedestrian was killed as he crossed a city street on Monday night.
A single-vehicle accident outside Vail left one person dead and another person seriously injured this morning.