Our lawyers are investigating claims against the manufacturers of generic Valsartan as a result of contamination that has resulted in liver damage, tumors and cancer in many patients.
Best Lawyers in America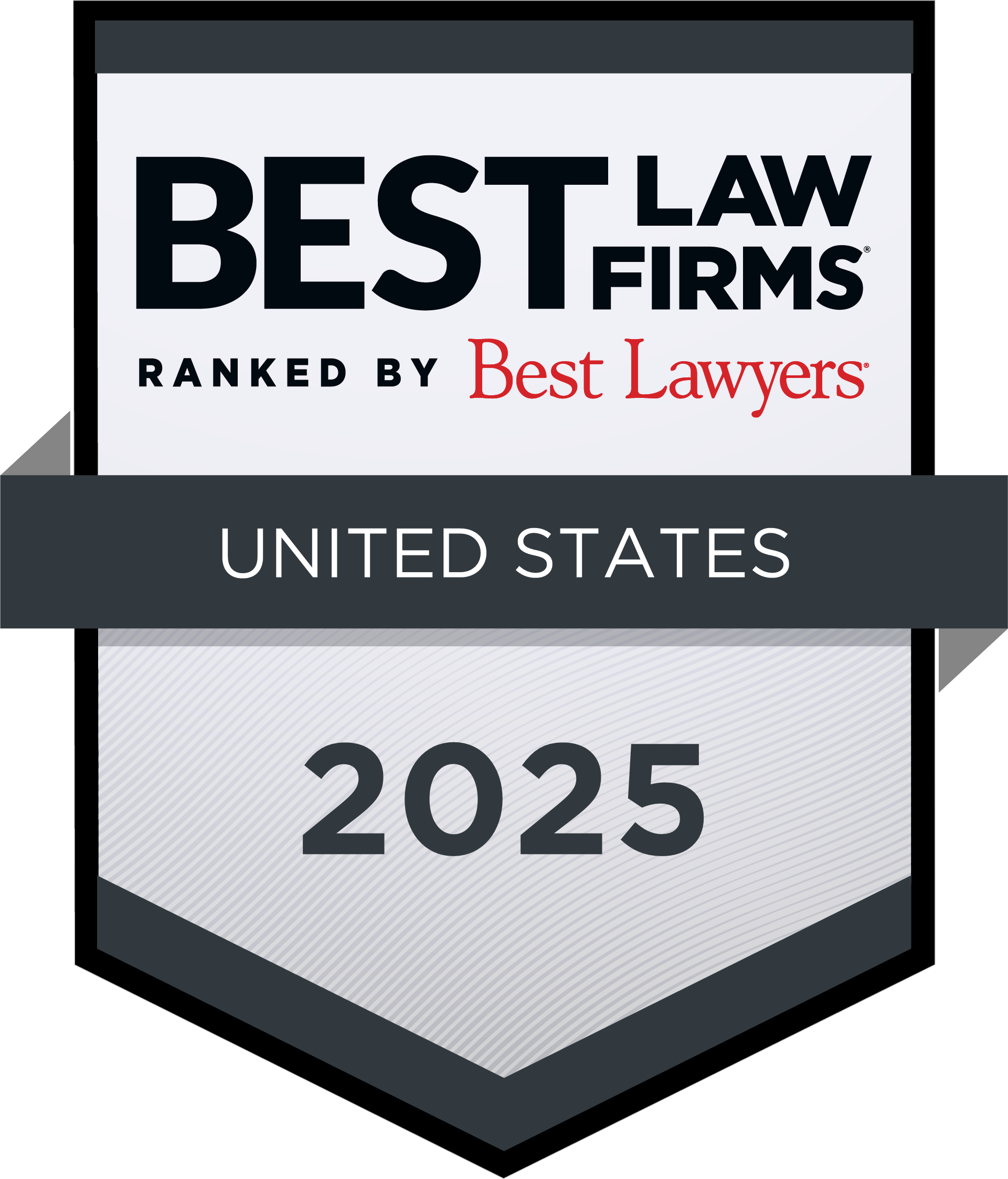 O'Steen & Harrison, PLC is recognized by U.S. News and World Report as one of the best law firms in America. Our firm was designated as a Tier 1 law firm in Personal Injury Litigation in the organization's "Best Lawyers - Best Law Firms" rankings for 2021.
Top-Rated Law Firm
O'Steen & Harrison, PLC is rated AV Preeminent by the prestigious Martindale-Hubbell Law Directory. This is the highest possible designation and is reserved for law firms with the strongest legal ability and highest ethical standards.
Valsartan Lawsuit
Manufacturers Announce Valsartan Recall After Batches of Drug Contaminated with Cancer-Causing Substances
Several drug companies that manufacture generic Valsartan have recalled the medication after discovering that it may have been contaminated in the manufacturing plants where it was being produced. Batches of Valsartan produced by the Chinese company Zhejiang Huahai Pharmaceuticals and the India company Hetero Labs Limited were contaminated with N-nitrosodimethylamine (NDMA).
The companies impacted by this contamination include:
Actavis
A-S Medication Solutions
AvKARE
Bryant Rank Prepack
Camber Pharmaceuticals
Hereto Labs, Inc.
HJ Harkins Company
Major Pharmaceuticals
Mylan Pharmaceuticals
Northwind Pharmaceuticals
NuCare Pharmaceuticals
Preferred Pharmaceuticals
Prinston Pharmaceutical
RemedyRepack Inc.
Solco Healthcare
Teva Pharmaceuticals
Torrent Pharmaceuticals Limited
NDMA is a known carcinogen and even short-term exposure can cause liver damage, including liver fibrosis and scarring. Long-term exposure increases the risk of liver, kidney and lung tumors. NDMA is not produced or commercially used in the United States, except for research purposes.
Symptoms of NDMA Overexposure from Contaminated Valsartan
Symptoms of NDMA exposure include headaches, fever, nausea, jaundice, vomiting, abdominal cramps, dizziness, enlarged liver and impaired function of the liver, kidneys and lungs.
About Valsartan
Valsartan is an angiotensin II receptor blocker (ARB) used in the treatment of high blood pressure, heart failure and recent heart attacks.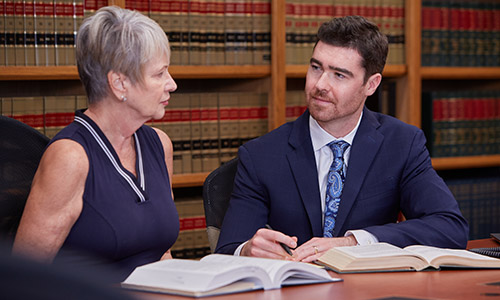 We Would Like To Help You
Our firm is investigating legal claims on behalf of those harmed by Valsartan. We invite you to contact us for a free, confidential consultation about your legal rights. We represent patients throughout the United States. We can help you, too, wherever you live.
Largest Damages Case in History
In the single largest damages case in the history of the world, our attorneys were selected by the Arizona Attorney General as the only Arizona law firm to represent the State against American tobacco companies. As a result, Arizona taxpayers will received more than three billion dollars to cover the costs of treating tobacco-related illnesses, maintain educational programs to prevent young people from smoking, and fund other important State programs.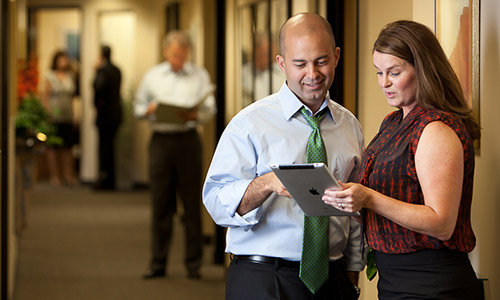 What You Should Do
If you have experienced serious health issues after taking Valsartan, promptly consult your physician for an evaluation.
If you have developed liver, kidney, stomach or intestinal cancer after taking Valsartan, you may be entitled to compensation. You should act immediately to contact an attorney experienced in matters involving defective pharmaceuticals.