Our lawyers represent people injured after taking Xarelto.
Xarelto Lawyers
Xarelto (rivoroxaban) is a newer generation anticoagulant/blood thinner prescribed to treat atrial fibrillation (abnormal heart rhythm) and to reduce the risk of stroke and prevent blood clots in patients following hip and knee implant surgeries.
Xarelto is a replacement drug for Coumadin (warfarin), the decades-long blood thinner treatment which requires regular monitoring of patients and may present greater risk of certain adverse reactions than does Xarelto.
The German pharmaceutical company Bayer A.G. developed Xarelto, and markets the drug through Janssen Pharmaceutical, a Belgian firm that is a division of the U.S. corporation Johnson & Johnson, which manufactures and distributes medical devices, pharmaceuticals and various consumer products.
Millions of Americans have been prescribed Xarelto since its introduction into the U.S. market in 2011.
Unfortunately, Xarelto use has been linked to uncontrollable internal bleeding and other serious side effects.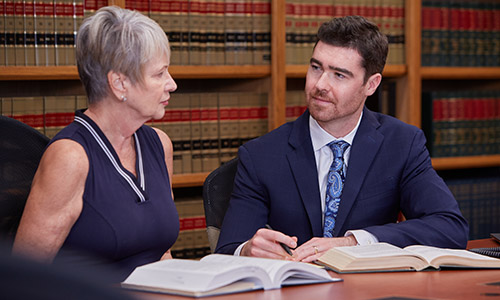 33⅓% Contingent Fee
Many law firms charge percentage fees as high as 45%. We charge 33⅓% on Xarelto cases and we're paid only if we win your case and you collect. We also advance all of the costs associated with your claim.
Largest Damages Case in History
In the single largest damages case in the history of the world, our attorneys were selected by the Arizona Attorney General as the only Arizona law firm to represent the State against American tobacco companies. As a result, Arizona taxpayers will received more than three billion dollars to cover the costs of treating tobacco-related illnesses, maintain educational programs to prevent young people from smoking, and fund other important State programs.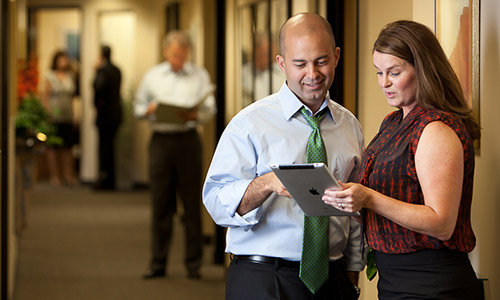 What You Should Do
If you experienced serious side effects after using Xarelto, promptly consult your physician for an evaluation.
If you developed blood blots or experienced excessive bleeding after taking Xarelto, you may be entitled to compensation. You should act immediately to contact an attorney experienced in matters involving dangerous pharmaceuticals.