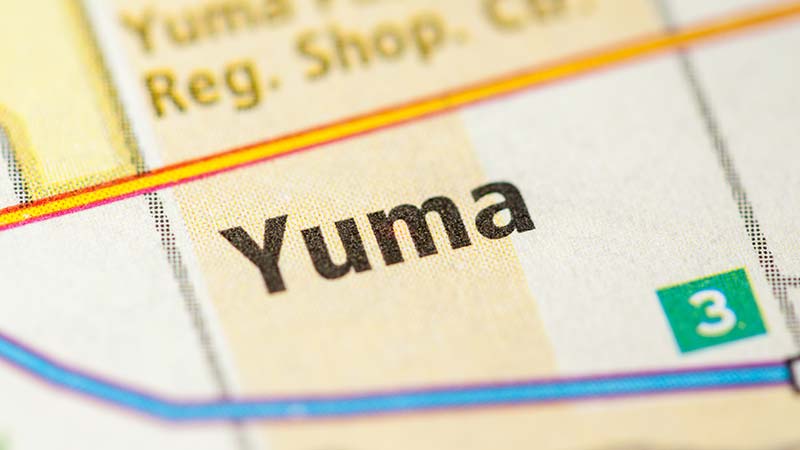 Agustin Mendoza Seriously Injured in Pedestrian Accident
Yuma, Arizona—Agustin Mendoza, age 51, was struck by a vehicle while crossing the intersection at Maple Avenue and 24th Street.  The vehicle that struck Mr. Mendoza was driven by 23-year-old Jesus Gonzales.
Mr. Mendoza was transported by ambulance to Yuma Regional Medical Center with injuries reported to be life-threatening.
The matter remains under investigation by Yuma Police accident investigators. People with information regarding the collision are encouraged to contact Investigator Lawson at (928) 373-4700.
We wish Mr. Mendoza a speedy and complete recovery.
Yuma AZ Car Accident and Personal Injury News
Maria Fernandez Lopez was killed on Wednesday in a head-on collision in Somerton.
Two teenagers are in critical condition after their vehicle crashed into a tree early Saturday morning. The accident occurred near the 2500 block of South 33rd Drive in Yuma.
Juan Ramirez of Yuma died at the scene of a car accident in Andrews County, Texas that claimed the lives of five people.