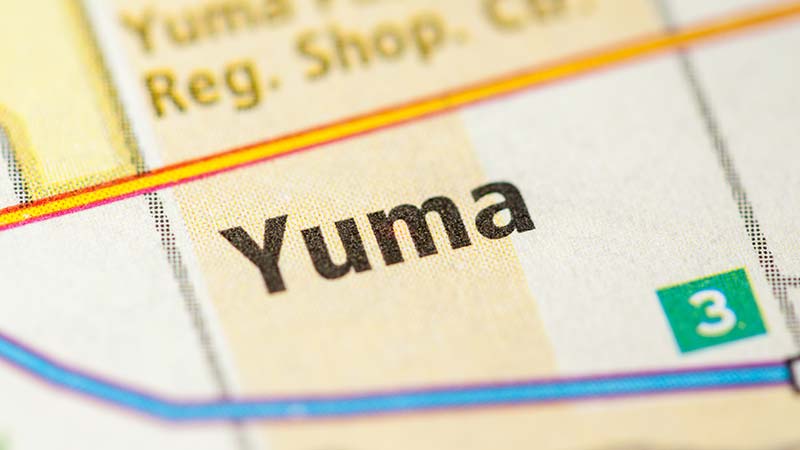 Ana Marie Barrera-Bogarin Killed While Protecting Coworker
Yuma, Arizona—Ana Maria Barrera-Bogarin was killed Tuesday when she was run over by a tractor which was pulling a piece of farm equipment.
Ms. Barrera-Bogarin was walking with a coworker when the tractor backed up into their path.  Both women attempted to run out of the way, when Ms. Barrera-Bogarin pushed her friend clear of the vehicle.  Tragically, Ms. Barrera-Bogarin was knocked to the ground and run over.  She was transported to a Yuma hospital where she was pronounced dead.
We extend our condolences to Ms. Barrera-Bogarin's family and friends.  They may find some consolation in her heroic and selfless act.
Yuma AZ Car Accident and Personal Injury News
A wrong-way accident on Interstate 8 left one person dead and another with serious injuries on Sunday morning.
Maria Fernandez Lopez was killed on Wednesday in a head-on collision in Somerton.
Two teenagers are in critical condition after their vehicle crashed into a tree early Saturday morning. The accident occurred near the 2500 block of South 33rd Drive in Yuma.