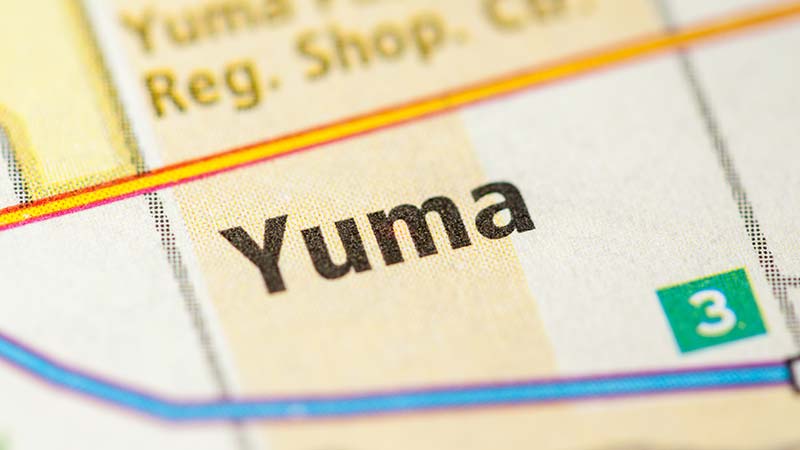 Arlyn Alvarez Killed, Ernesto Guijarro Critically Injured in Yuma Intersection Collision
Yuma, Arizona—Arlyn Alvarez, age 23, of Somerton, died at Yuma Regional Medical Center as a result of injuries she received in an automobile accident last night.  Ernesto Guijarro, age 42, of Yuma also was injured in the same collision.  Mr. Guijarro was transported to YRMC where he is reported to be in critical condition.
Yuma County Sheriff's officials report that Ms. Alvarez failed to yield for a stop sign at the intersection of West County 13th Street and South Avenue C, striking Mr. Guijarro's vehicle.
The accident investigation continues at the time of this writing.
We extend our condolences to the family and friends of Ms. Alvarez.  We wish Mr. Guijarro a speedy and complete recovery from his injuries.
Yuma AZ Car Accident and Personal Injury News
A wrong-way accident on Interstate 8 left one person dead and another with serious injuries on Sunday morning.
Maria Fernandez Lopez was killed on Wednesday in a head-on collision in Somerton.
Two teenagers are in critical condition after their vehicle crashed into a tree early Saturday morning. The accident occurred near the 2500 block of South 33rd Drive in Yuma.