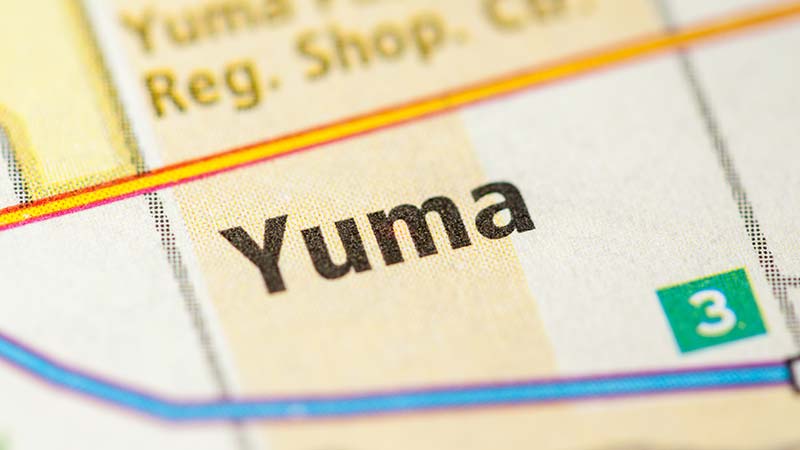 Yuma City Worker Seriously Injured in Freak Accident
Yuma, Arizona—An employee of the City of Yuma Utilities Department was seriously injured in a strange accident on Tuesday while repairing a water leak. William Mason, age 40, is hospitalized in intensive care with a broken back, broken leg and injured arm after a 16 foot tall saguaro cactus fell on him. In addition to these injuries, well more than one hundred cactus needles have been removed from Mr. Mason's body.
No one presently knows what caused the cactus to fall. An adult saguaro can weigh more than 4,000 pounds.
We wish Mr. Mason a complete and speedy recovery.
Yuma AZ Car Accident and Personal Injury News
A wrong-way accident on Interstate 8 left one person dead and another with serious injuries on Sunday morning.
Maria Fernandez Lopez was killed on Wednesday in a head-on collision in Somerton.
Two teenagers are in critical condition after their vehicle crashed into a tree early Saturday morning. The accident occurred near the 2500 block of South 33rd Drive in Yuma.