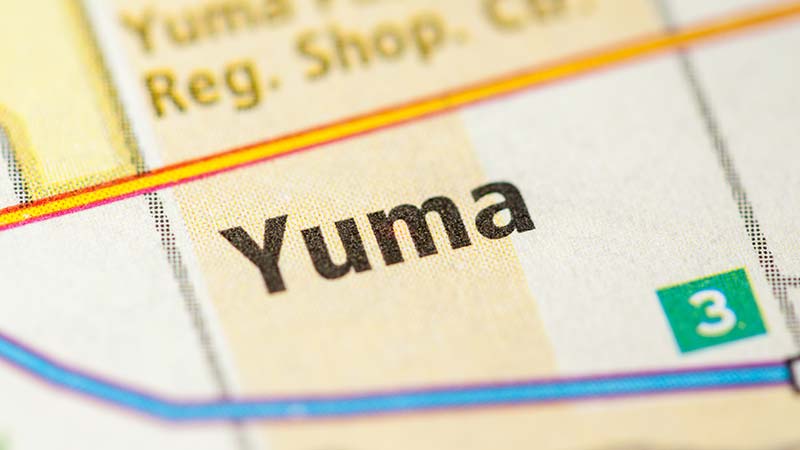 Jesus Valera Perez Killed When Pickup Truck Rear-Ended His Tractor
Yuma, Arizona—Jesus Valera Perez, age 54 of San Luis, Arizona, died as a result of injuries he received Tuesday morning when his farm tractor was rear-ended by a pickup truck on State Route 195 near County 14th Street. As a result of the impact, Mr. Perez's tractor rolled, killing him.
Arizona Department of Public Safety accident investigators have not yet released the name of the driver of the pickup truck.
We wish to express our sympathy to Mr. Perez's family and friends at this time of great loss for them.
Yuma AZ Car Accident and Personal Injury News
Maria Fernandez Lopez was killed on Wednesday in a head-on collision in Somerton.
Two teenagers are in critical condition after their vehicle crashed into a tree early Saturday morning. The accident occurred near the 2500 block of South 33rd Drive in Yuma.
Juan Ramirez of Yuma died at the scene of a car accident in Andrews County, Texas that claimed the lives of five people.