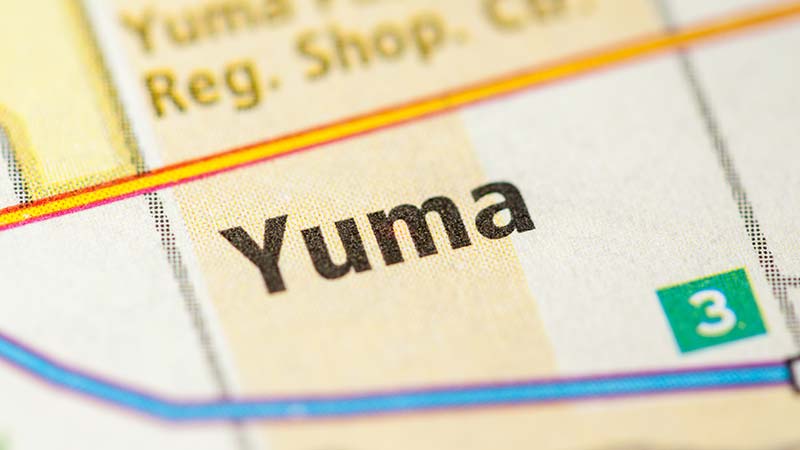 Kurt Schenker Killed When Car Crashed Into Canal
Yuma, Arizona—Kurt Allen Schenker, age 19 of Erie, Pennsylvania, died Friday night when the pick-up truck in which he was a passenger plunged into the Gila Gravity Canal and became submerged.  The truck, driven by 21-year-old Colton Garrett Whiteside of Chillicothe, Missouri, drove off an access road into the canal.
Mr. Whiteside survived the crash. 
Yuma County Sheriff's accident investigators have not indicated whether Mr. Whiteside will face charges in connection with the incident.
Mr. Schenker was a member of the U.S. Marine Corps stationed in Yuma.
We extend our condolences to the family and friends of Mr. Schenker in connection with this tragic loss for them.
Yuma AZ Car Accident and Personal Injury News
A wrong-way accident on Interstate 8 left one person dead and another with serious injuries on Sunday morning.
Maria Fernandez Lopez was killed on Wednesday in a head-on collision in Somerton.
Two teenagers are in critical condition after their vehicle crashed into a tree early Saturday morning. The accident occurred near the 2500 block of South 33rd Drive in Yuma.