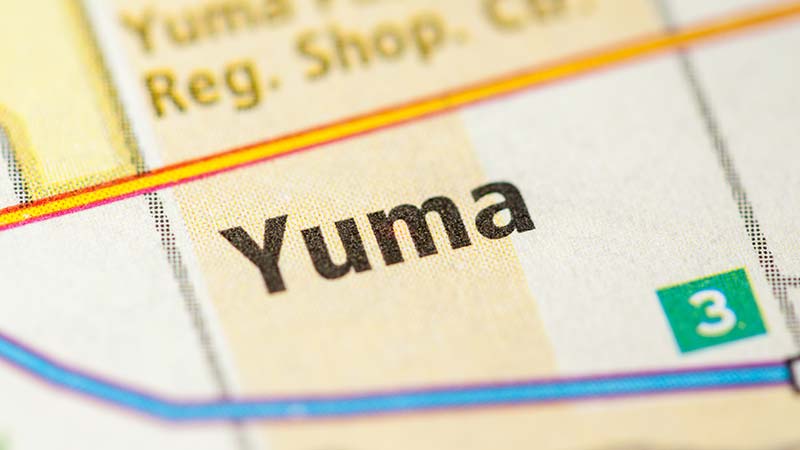 Levi Smith, Ronda Perkins Injured When Passenger Steered SUV Into Oncoming Traffic
Yuma, Arizona—Three people were injured on Saturday when Christian Thomas, age 36, reportedly grabbed the steering wheel of his girlfriend's SUV and turned it into oncoming traffic, striking a car driven by Levi Smith, age 26.  The girlfriend, 41-year-old Ronda Perkins, was injured, as were Mr. Smith and Thomas.
Ms. Perkins' vehicle rolled as a result of the impact, then struck another SUV.
Yuma Police accident investigators report that the incident remains under investigation.
We wish those who were injured speedy and full recoveries.
Yuma AZ Car Accident and Personal Injury News
A wrong-way accident on Interstate 8 left one person dead and another with serious injuries on Sunday morning.
Maria Fernandez Lopez was killed on Wednesday in a head-on collision in Somerton.
Two teenagers are in critical condition after their vehicle crashed into a tree early Saturday morning. The accident occurred near the 2500 block of South 33rd Drive in Yuma.