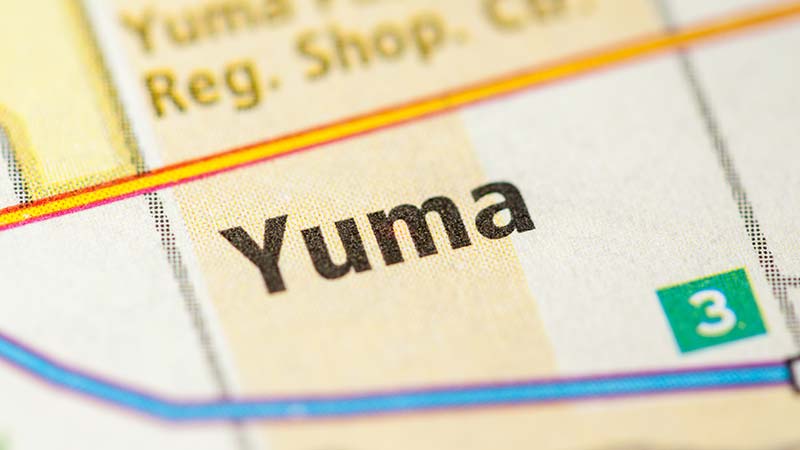 Crash Kills Melanie Jose, Leatrice Tourtillot and Harriet Phillips
Yuma, Arizona—Melanie Darlene Jose, age 29, Leatrice Tourtillot, age 32, and Harriet Phillips, age 55, were killed in a car accident yesterday morning.  Their vehicle was struck by a pickup truck in the intersection of County 9th Street and Avenue D. 
Ms. Jose and Ms. Tourtillot were cousins and members of the Quechan Tribe; Ms. Phillips was a member of the Cocopah Tribe.  The three women are reported to have been cherished members of their respective communities.
Details surrounding the collision are presently sketchy, and Yuma County Sheriff's investigators are asking anyone who may have information about it to contact them at (928) 783-4427.
We extend our sincere condolences to the families and friends of all three women at this time of great loss for them.
Tucson AZ Car Accident and Personal Injury News
Witnesses to an accident near Mona Lisa Road reported seeing a male on the hood of a car that was westbound on Ina Road in Tucson.
Two pickup trucks collided on Aviation Parkway near 22nd Street on Monday morning, sending one driver to the hospital with life-threatening injuries.
Two people in a pickup truck occupied by seven were killed when the truck was pursued by a Border Patrol agent and crashed into the northbound lanes of Interstate 19 near Canoa Road outside Tucson..