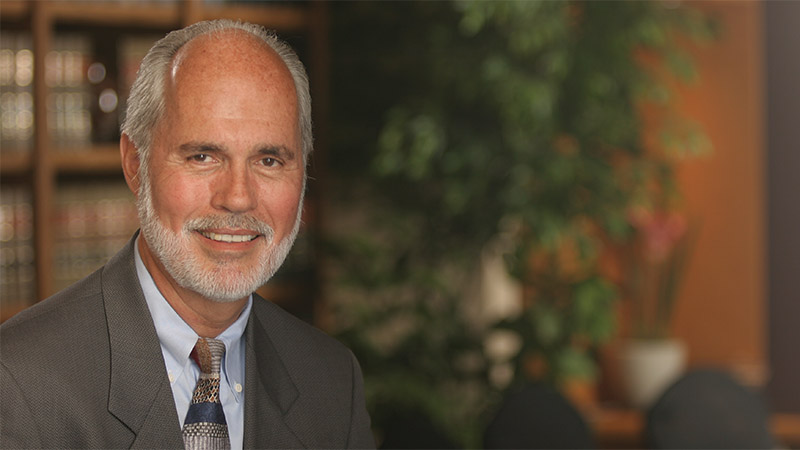 Trusts Avert Too-Much Too-Soon Problems
James Howell once quipped that "a fool and his money are soon parted." The same can be said for many young people with too much money. A certain level of maturity is required to appreciate the importance of financial management and spending restraint. It is in no one's interest, for example, that an 18 year old inherit enough money to buy a high-powered sports car with the potential for causing a serious accident resulting in injuries or death.
In Arizona, an unrestricted inheritance left to a child becomes his or hers unconditionally at age 18. This is the point at which a child legally becomes an adult in this state. Most parents would not want their children to control a large amount of money at this age. The law gives you a way to exercise some control over an inheritance you leave your children or others.
Various types of trusts are commonly used to solve this problem. If you want to leave money or property to another, including a child, you may establish a trust that will provide supervision of the estate on terms that you determine. Depending on the value of the estate, a parent might choose to have portions of it turned over to a child at various ages, for example, 18, 25, 30 and 35.
If you create a trust to administer an inheritance, you have broad discretion about how the trust property may be used and distributed to beneficiaries.
Perhaps the simplest of these trusts is a testamentary trust. This is a trust plan incorporated into your will. It generally becomes effective on your death and includes the age limitations you designate for your children or other beneficiaries.
A popular estate planning device called a living trust also may be used to prevent young people from inheriting too much money too soon. Other trust vehicles exist for the supervision of estates for young people and others.
These matters are complicated, and mistakes can prove costly. The right lawyer will explain the various options and advise you on the best approach to meet your special needs and requirements. Do not leave this important matter to accident.
Phoenix AZ Car Accident News
Three people were critically injured when two vehicles collided and rolled over at 7th Avenue and Bethany Home Road early Sunday morning.
A two-vehicle crash in South Phoenix left one person dead and two others hospitalized Friday afternoon.
An overnight crash involvint two Dodge Ram trucks near the I-17 and I-10 split in Phoenix claimed the life of Braulio Silva Rodriguez.