Best Lawyers in America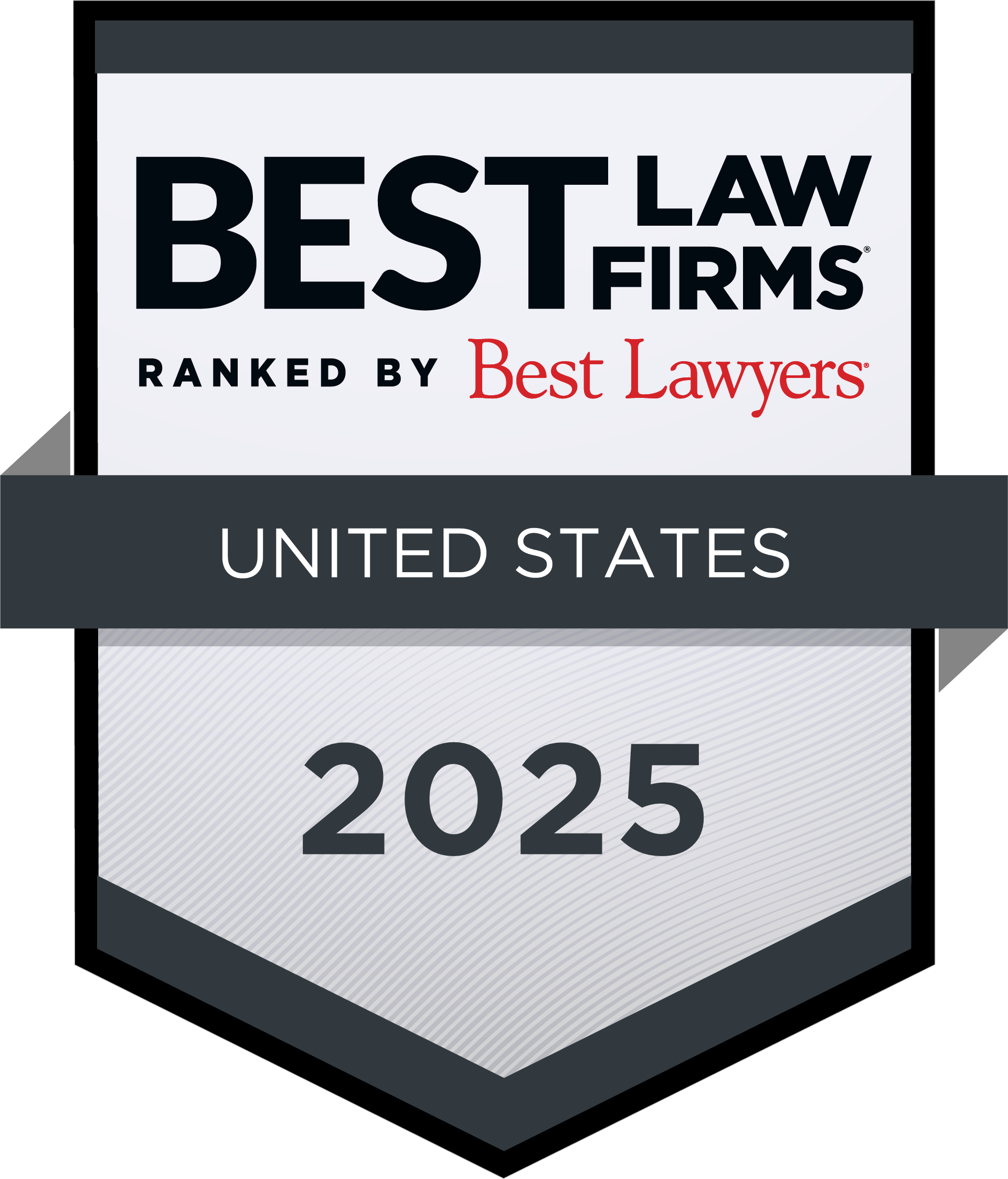 O'Steen & Harrison, PLC is recognized by U.S. News and World Report as one of the best law firms in America. Our firm was designated as a Tier 1 law firm in Personal Injury Litigation in the organization's "Best Lawyers - Best Law Firms" rankings for 2021.
Alessa Osuna Killed in Car Crash in Central Phoenix
Phoenix, Arizona—Alessa Osuna, age 15, was killed on Saturday evening after a vehicle turned left in front the car she occupied. The crash occurred at the intersection of 7th Avenue and Camelback Road.
According to investigators with the Phoenix Police Department, Ms. Osuna was the passenger in a vehicle traveling northbound on 7th Avenue. As the vehicle approached the intersection, another car traveling southbound on Seventh Avenue attempted to turn left to proceed eastbound on Camelback Road. The two vehicles collided in the intersection.
Ms. Osuna was rushed to a local hospital where she died from her injuries. The male driver of her vehicle also was taken to a hospital with serious injuries. His current condition is unknown.
Two men occupying the left-turning vehicle sustained only minor injuries in the crash
We extend our condolences to the family and friends of Alessa Osuna over this tragic loss.
Phoenix AZ Car Accident News
A domestic violence situation in Phoenix turned deadly when Eric Maes, the non-custodial father, attempted to take his son from the child's mother, Brittany Martie.
Romsen Badalpour was killed on Friday in a wrong-way crash in Phoenix.
A hit-and-run collision on SR-202 in Laveen left one person dead on Sunday afternoon.