COVID-19 Claims Against

Granite Creek Health and Rehabilitation
A second outbreak of COVID-19 at Granite Creek Health and Rehabilitation Center in Prescott has sickened at least 50 residents and staff, with 2 deaths. A prior outbreak in 2020 sickened at least 51 residents and resulted in 15 deaths. In connection with the 2020 outbreak, employees reported that they were required to work even after testing positive for COVID-19 and against their doctors orders to quarantine.
Best Lawyers in America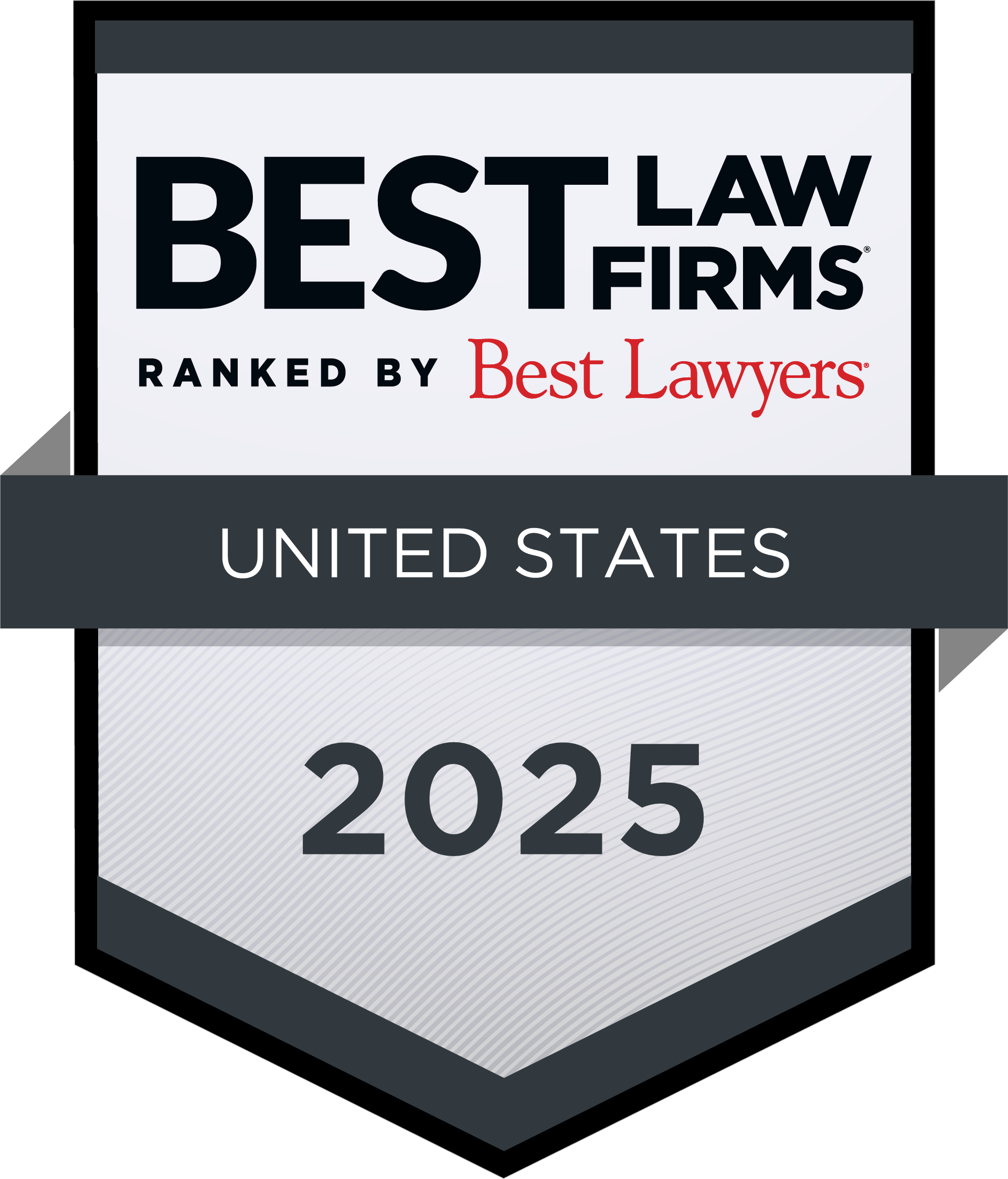 O'Steen & Harrison, PLC is recognized by U.S. News and World Report as one of the best law firms in America. Our firm was designated as a Tier 1 law firm in Personal Injury Litigation in the organization's "Best Lawyers - Best Law Firms" rankings for 2022.
Top-Rated Law Firm
O'Steen & Harrison, PLC is rated AV Preeminent by the prestigious Martindale-Hubbell Law Directory. This is the highest possible designation and is reserved for law firms with the strongest legal ability and highest ethical standards.
Prescott, Arizona
O'Steen & Harrison, PLC
136 Grove Ave., Suite 104
Prescott, Arizona 86301
(928) 350-1021
Granite Creek Health and Rehabilitation Again Facing COVID-19 Outbreak
December 4, 2021—About 18 months after a massive COVID-19 outbreak that resulted in at least 15 deaths, Granite Creek Health and Rehabilitation again is dealing with a massive outbreak of positive cases. According to the epidemiologist Stephen Everett with Yavapai Community Health Services, at least 50 residents and staff have tested positive for COVID-19 since late November. The Daily Courier reported the following about the outbreak:
Revelations of this latest outbreak came from three former nurse leaders who officially complained about admission and operational procedures they blame for the infections and deaths. The three were the former director of nursing, head of admissions and clinical coordinator at Granite Creek; all said they were fired or forced to resign because they challenged the facility's administration over proper practices.
An admissions nurse at Granite Creek Health and Rehabilitation resigned following a dispute with administrators at the facility regarding how to curb the spread of the outbreak. The nurse then filed a complaint with the Arizona Department of Health Services. This nurse and others who worked at the nursing facility blamed improper admissions procedures, staffing shortage and lax health protocols for the current spread.
Granite Creek Health and Rehabilitation Risked Resident Safety by Exposing Them to COVID-19
In July 2020, the Department of Health and Human Services/Centers for Medicare & Medicaid Services launched an investigation into Granite Creek Health & Rehabilitation Center in Prescott, Arizona due to concerns about a COVID-19 outbreak among residents and employees. In a report dated November 9, 2020, the agency reported concerning findings regarding the outrageous conduct of administrators.
The Department of Health concluded that "the facility failed to maintain an effective infection control program, by having multiple staff who were either symptomatic and positive for COVID-19 or exhibited symptoms of COVID-19 and provided care to residents." Among the examples:
One employee worked for several days with COVID-19 symptoms, including a cough, fever, muscle pain, headache and sore throat. The employee was tested and the Administrator informed the employee that he/she tested positive for COVID-19. The employee was told that he/she needed to continue to work.

While at work, the employee texted the staffing coordinator, the director of nursing and the Administrator that he or she was short of breath and the oxygen saturation level had dropped to 88%. The employee was told that they did not have a replacement so the employee would need to work the following day.

The next day, the employee continued to exhibit symptoms and was told by his or her physician to immediately proceed to the emergency room. The employee was directed to show for work in spite of symptoms, COVID-19 positive test and doctor's orders. The employee worked but texted the staffing coordinator that he/she needed to be replaced because it hurt to breathe. The staffing coordinator did not send the employee home and he/she worked a 12-hour shift in the non-COVID unit.
Another employee was sweating and weak during a shift and texted the staffing coordinator that he/she felt terrible and asked for a replacement. The staffing coordinator never responded and the employee worked for more than 8 hours that day on a non-COVID unit.
Granite Creek has reported 51 cases of COVID-19 among residents, including 15 deaths.
Our Lawyers Can Help
Our firm is handling lawsuits against Granite Creek Health and Rehabilitation. Arizona law permits certain close relatives—called statutory beneficiaries—to bring claims for wrongful death against third parties. Statutory beneficiaries include spouses, children and parents.
If your loved one was a resident at Granite Creek Health and Rehabilitation and died of COVID-19, please contact our law firm for a free consultation regarding your legal rights to bring a wrongful death claim.
Prescott Nursing Home Abuse Lawyers
For more than 45 years, our attorneys have helped people who have suffered due to the fault of others. Our nursing home abuse and neglect lawyers and staff have the special knowledge and skill required to expertly handle injury and death cases in specialized areas of the law. We have the experience and resources to take on the largest corporations, insurance companies, and governments in the interest of getting justice and proper financial compensation for our injured clients and their family members. Our law firm never represents nursing homes or insurance companies. We only help people!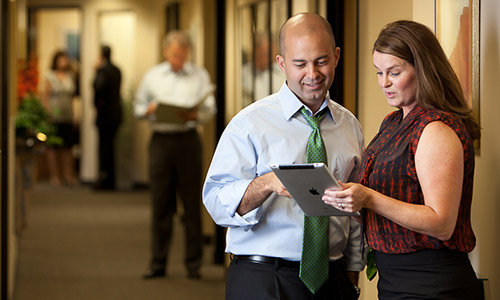 We Would Like to Help You
If your loved one passed away after contracting COVID-19 at Granite Creek Health and Rehabilitation, we would like to help you. It is important that you get expert advice as soon as possible. Prompt investigations and preservation of evidence may be critical to the success of your wrongful death claim.
Why You Should Choose Us
We are committed to protecting the rights of people. Our law firm never represents nursing homes or insurance companies. We only help people.
We have represented thousands of people, including some of the largest and most important injury cases ever brought in the United States.
Service to Prescottonians
Our law firm has an office conveniently located near downtown Prescott. We can help you in Prescott, Prescott Valley, Chino Valley, Paulden, Camp Verde, Sedona, Cottonwood, Dewey, Humboldt, Mayer, Yarnell, Jerome, Clarkdale, Ash Fork and throughout Yavapai County.