Best Lawyers in America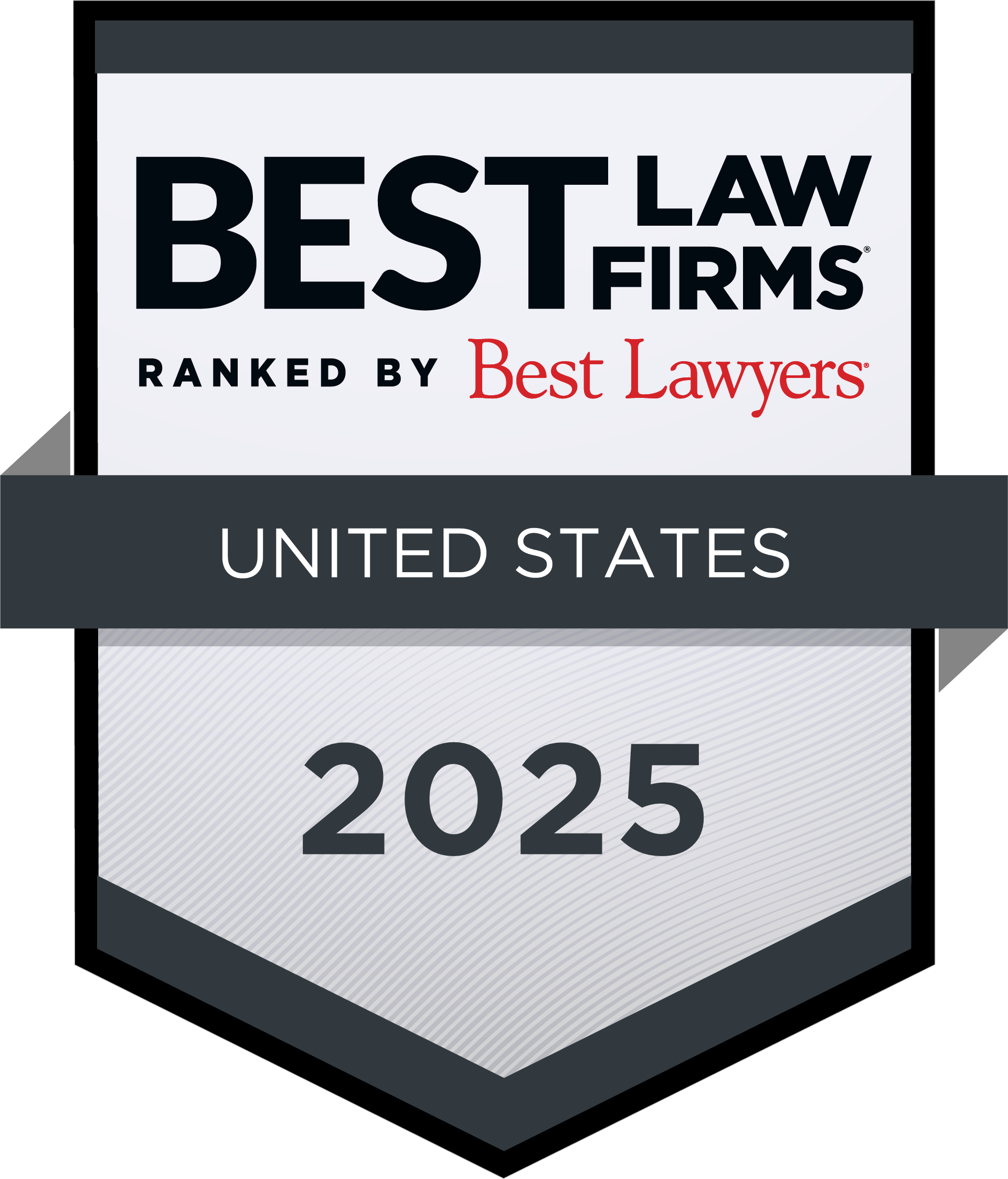 O'Steen & Harrison, PLC is recognized by U.S. News and World Report as one of the best law firms in America. Our firm was designated as a Tier 1 law firm in Personal Injury Litigation in the organization's "Best Lawyers - Best Law Firms" rankings for 2023.
Students Rally To Support Erin Snyder, Teacher Paralyzed in Crash
Glendale, Arizona—Erin Snyder, a popular math teacher at Cactus High School in Glendale, was paralyzed as a result of a car accident on March 18th. According to investigators with the Arizona Department of Public Safety, Ms. Snyder was driving on Interstate 10 when her vehicle was hit from behind at a high rate of speed.
Ms. Snyder suffered a severe spinal cord injury that has left her paralyzed from the neck down. She remains on a ventilator, unable to breathe on her own. Other members of her family also sustained serious injuries in the crash.
Following the accident, her friends and students have rallied together. Kristi Hammer, a close friend and the principal at Cactus High School, setup a GoFundMe account that has raised nearly $15,000 in five days. A car wash held this morning also raised money to help pay medical expenses.
Ms. Hammer noted that Ms. Snyder's own charitable giving caused her to stand out with teachers, fellow students and the community.
What makes this such a tragedy is that Erin has lived her life so selflessly and always done everything for others.

Kristi Hammer, Principal (Cactus High School)
We wish Ms. Snyder well as she works to recover from her serious injuries. We also hope for speedy and complete recoveries for her family members also injured in the crash.
Glendale AZ Car Accident and Personal Injury News
Liliana Delgado and her daughter, Rosemary Marin, were killed by a red-light runner in Glendale on Sunday evening.
A trooper with the Arizona Department of Public Safety was one of five people injured in a car accident that closed parts of Grand Avenue in Surprise for almost five hours on Friday morning.
A motorcyclist has died after colliding with a vehicle near Litchfield Road and Indian School Road in Goodyear on Wednesday morning.