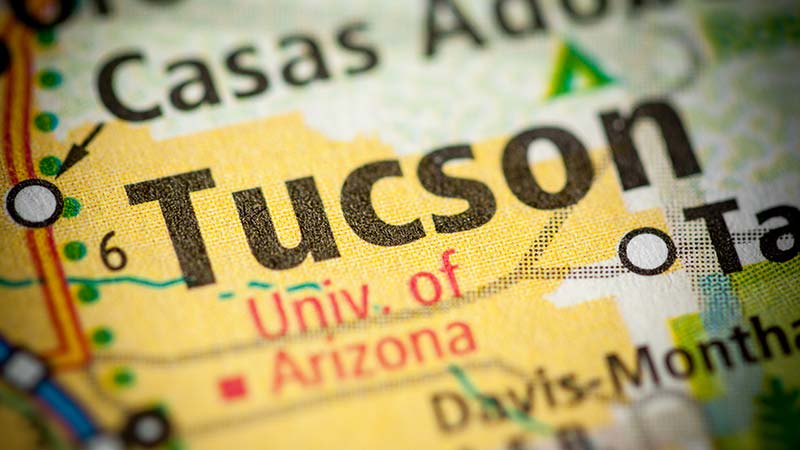 Juanita Garcia Killed in Tucson Motorcycle Accident
Tucson, Arizona—Juanita Garcia, age 59, died as the result of injuries she received Sunday night in an accident on South Nogales Highway.  Ms. Garcia was the passenger on a motorcycle that collided with a truck. 
Tucson Police accident investigators report that Ms. Garcia and the male motorcycle driver were found badly injured in the roadway.  Both were transported to a hospital for treatment of their injuries.  Ms. Garcia was later pronounced deceased.
The as-yet unidentified motorcycle driver suffered serious injuries.  There is no word on whether the truck driver was injured.  No citations were issued.
We extend our condolences to Ms. Garcia's family and friends over this tragic loss.
Motorcycle Accident News
A motorcycle accident in Surprise on Tuesday afternoon has claimed the life of Tyler Deskins. According to accident investigators, the motorcycle operated by Mr. Deskins collided with two vehicle in the intersection of Bell Road and Sunrise Boulevard.
Cory Mork has awakened from a month-long coma following a motorcycle accident in early October that left him with broken bones in both legs, pelvis, hands, an elbow and a wrist.
A motorcycle accident on Loop 101 in North Scottsdale has claimed the life of Robert Demar. According to DPS accident investigators, Mr. Demar stopped his disabled bike on the left shoulder of northbound Loop 101 and activated the hazard light. A pickup truck then drove onto the shoulder and struck Mr. Demar and his motorcycle.