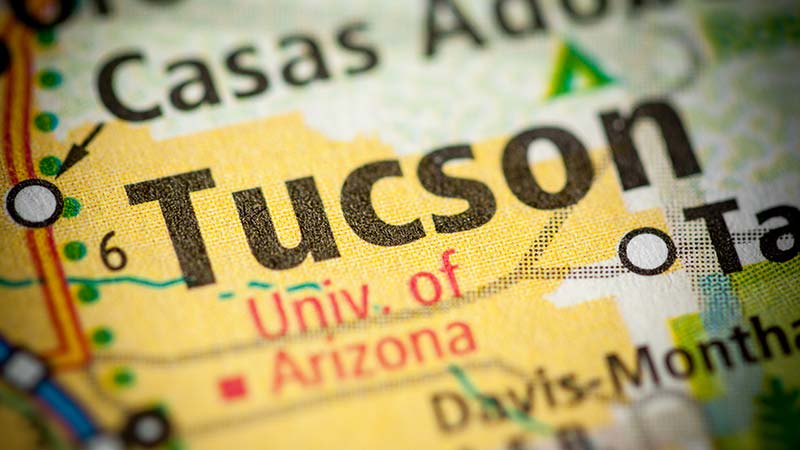 Juanita Garcia Killed in Tucson Motorcycle Accident
Tucson, Arizona—Juanita Garcia, age 59, died as the result of injuries she received Sunday night in an accident on South Nogales Highway.  Ms. Garcia was the passenger on a motorcycle that collided with a truck. 
Tucson Police accident investigators report that Ms. Garcia and the male motorcycle driver were found badly injured in the roadway.  Both were transported to a hospital for treatment of their injuries.  Ms. Garcia was later pronounced deceased.
The as-yet unidentified motorcycle driver suffered serious injuries.  There is no word on whether the truck driver was injured.  No citations were issued.
We extend our condolences to Ms. Garcia's family and friends over this tragic loss.
Arizona Motorcycle Accident News
Douglas St. Sauver was killed Wednesday night when his motorcycle collided with a car at 51st Avenue and Roosevelt in Phoenix.
Kristopher Koch was killed on Thursday after his motorcycle collided with an SUV at the intersection of 64th Street and McDowell Road in Scottsdale.
Linda Gonzales remains hospitalized in intensive care following a bizarre accident when riding a motorcycle driven by her fiance, Ron Bondy.